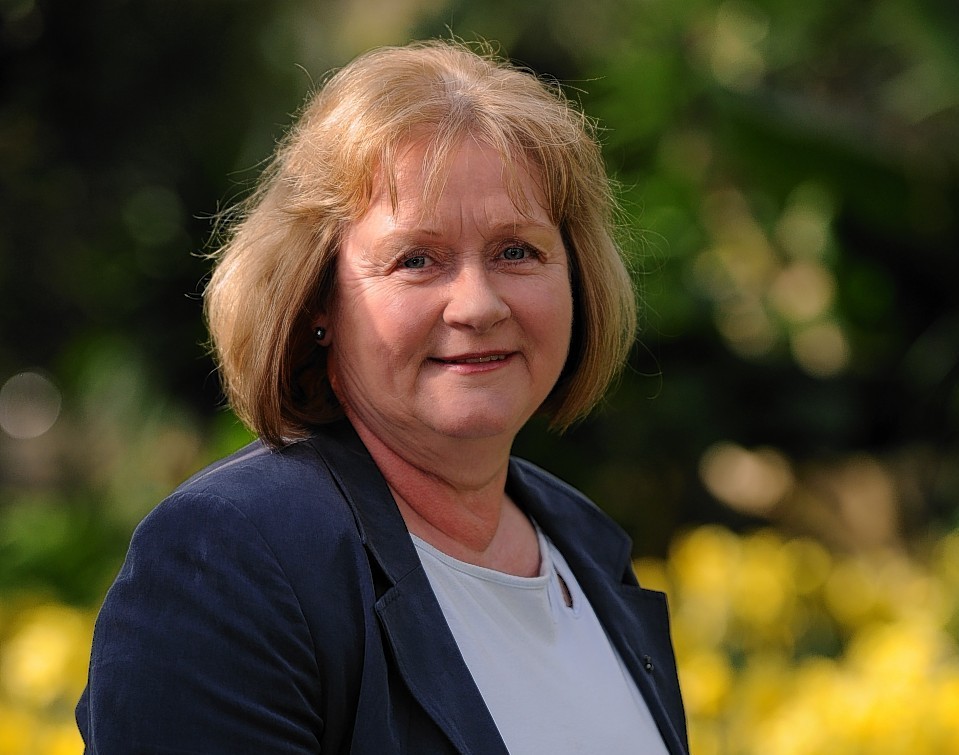 A senior north-east MSP has called for an urgent meeting of Aberdeen City Council's licensing committee amid controversy over the "fast-tracking" of pub applications during lockdown.
Maureen Watt, SNP MSP for Aberdeen South and Kincardine, said that "the nature of recent events" means the board must convene "as soon as possible".
She also asked that the meeting scrutinise the events that led to the enforcement of Aberdeen's second lockdown at the beginning of August.
Aberdeen licensing board chief Marie Boulton has come under fire in recent days over decisions she took over temporary licencing bids for outdoor pop-up bars in the city centre.
It is claimed an application from major city pub group PB Devco was approved by Ms Bouton in 72 hours, bypassing the seven-day advertising period required to give the public time to potentially object to the plans.
A number of councillors and licencing board members have accused Ms Boulton of "actively misleading" the public and told her that her position is now "untenable".
Ms Watt said: "Given the revelations this week, there must be an urgent meeting of the licensing board and it should meet virtually if it's not possible to hold an in-person meeting safely.
"In light of various incidents that have occurred, I feel it's important that the board discusses all aspects of policy and enforcement as well as taking cognisance of events that led to local lockdown in the city."
The usual legal requirement for occasional licence applications requires they are listed for a week.
The Scottish Government changed the rules to allow fast-tracking of premises reopened throughout lockdown – but the council publicly stated it would not use them.
Councillor Alex McLellan, a fellow member of the board, said: "What with all the questions that have been asked of the convener and her actions, it is absolutely essential that the board now meet to scrutinise all decision-making, all policies and all enforcement actions so we get this right moving forward.
"The last thing the city needs is a further local lockdown – collective scrutiny and avoiding individual mistakes from happening can help stop that."
Councillor Martin Greig, also a member of the board, said the system "has to be seen to operate in a fair and square way".
He added: "The layout and capacities of licensed premises have come under much questioning.
"These are important factors that the board is duty bound to monitor – customers and staff need to know they are in a safe environment.
"The board is a local service that is answerable to the public so a meeting could be a useful way to answer questions and to clear up uncertainties.
"Appropriate scrutiny and relevant questions are welcome opportunities to allow the board to defend its decisions."
Marie Boulton did not respond to repeated requests for comment.