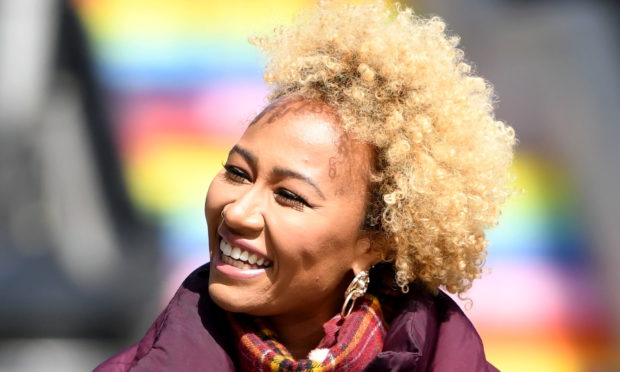 North-east pop star Emeli Sande has penned a charity single to help people cope with the pandemic.
The Alford-raised chart-topper has announced that all proceeds from her new song Prayed Up will be split between NHS Charities Together and Amnesty International UK.
The track directly references the efforts of key workers over the past months, urging listeners to "stay safe" and "hold on tighter to our families".
Sande, 33, has decided to release four versions of the song, each with a different producer, to lend different perspectives to her lyrics.
Sande said: "It seemed as if the whole world had changed overnight.
"Through this song I wanted to gain clarity of my thoughts and feelings.
"The heroic work from our key workers has been deeply humbling and inspiring and this song is a way to express my gratitude to them as well as my awareness that lockdown has been harder for some people than for others.
"A mirror has been held up to the current state of our society; I hope we use this as a momentum for change.
"My wish is that this song can offer support, comfort and encouragement to anyone who is feeling overwhelmed or in need of some hope."
Each version of Prayed Up can be streamed or downloaded from emelisande.com in return for donations to the two benefitting charities.