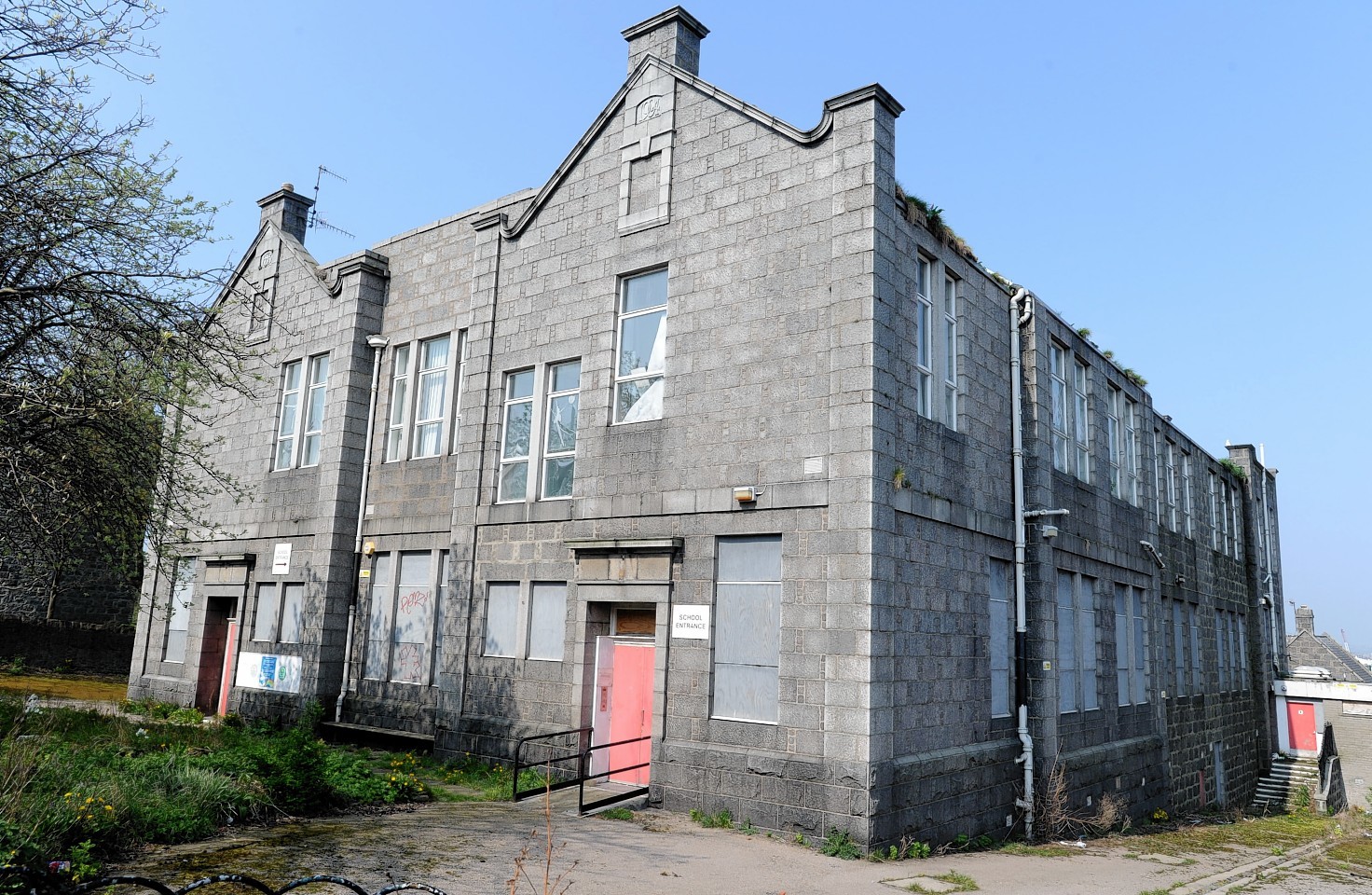 An award-winning Aberdeen architect has said the city council has put money above social value in its decision to demolish an historic city school.
David Murray spoke out after councillors voted 19 to 14 to reduce the 136-year-old Victoria Road Primary School in Torry to rubble and sell the land during a full council meeting last week.
The architect, chairman of David Murray Associates, carried out a feasibility study on the building earlier this year on behalf of Torry community council, which had hoped to regenerate the granite landmark.
Members wanted to turn the school – built in 1878 – into 34 one and two-bedroom homes and 7,500sq ft of office and community space, creating about 54 jobs in the local area.
The plan would have involved £3.4million of private investment and a partnership with the council, the newly established Torry Development Trust and a preferred developer.
Mr Murray said he was "appalled" by the council's decision.
"The council has a planning policy which is there to preserve our granite heritage," he said.
"They have a presumption in favour of preserving granite buildings. Sometimes, it doesn't work with some granite buildings, but that's absolutely not the case here.
"The council should be acting for the greater good.
"They'll argue that they have a duty to get best value, but that's only one value. It's putting monetary value above social value."
One councillor who backed the proposal to save the school said the local authority had missed an opportunity to work with the Torry community.
SNP councillor for Torry and Ferryhill, Graham Dickson, said: "I am massively disappointed that this old granite heritage building is going to be demolished. It is a really key feature of the history of Torry and Aberdeen as a whole.
"There was an opportunity for the administration to trust and to work with the local community, and to let the community move forward the regeneration for this part of the city.
"That's one of the worst outcomes of the meeting, we have people willing to put forward a very credible proposal and make it a proper community asset but the administration just weren't willing to listen to them."