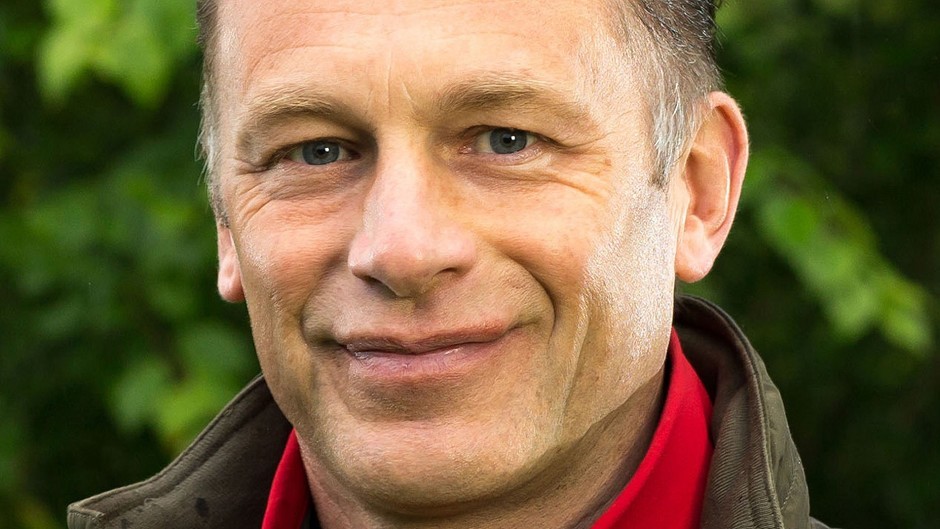 Wildlife lovers in the north east are waiting in anticipation for a rare sighting of TV naturalist Chris Packham.
Mr Packham is due to arrive in Aberdeen in the Spring to help Aberdeen RSPB celebrate its 40th anniversary.
He will take centre stage at the Music Hall on March 10 for a special talk to mark the occasion.
It is likely to be the only time he appears in Scotland on his 2015 talking tour.
Mark Sullivan, chairman of Aberdeen and District RSPB, said Mr Packham's appearance in the city would be the "pinnacle" of the group's celebrations.
He said: "We wanted to do something really special to mark our 40th anniversary and are holding a variety of exciting events including a talk about 40 years of nature conservation in northeast Scotland next month.
"The pinnacle of all our celebrations though will be the talk by Chris Packham, actually on our anniversary next year."
Mr Packham will talk about its encounters with carnivores, close shaves with extinction and his views on conservation.
He will also be showing off his own award-winning photographs taken in the wild.
A question and answer session will round off the event.
Hilary MacBean, a local RSPB committee member, said last night: "We are so excited Chris is coming to Aberdeen for the celebrations. He is incredibly passionate about wildlife and conservation.
"We hope that lots of local people will take the opportunity to hear him speak and also find out a bit more about our group."
To buy tickets for the event visit www.aberdeenperformingarts.com.
All profits from the event will go to the Chairman's Appeal to fund local conservation projects, particularly at RSPB Loch of Strathbeg, near Fraserburgh.