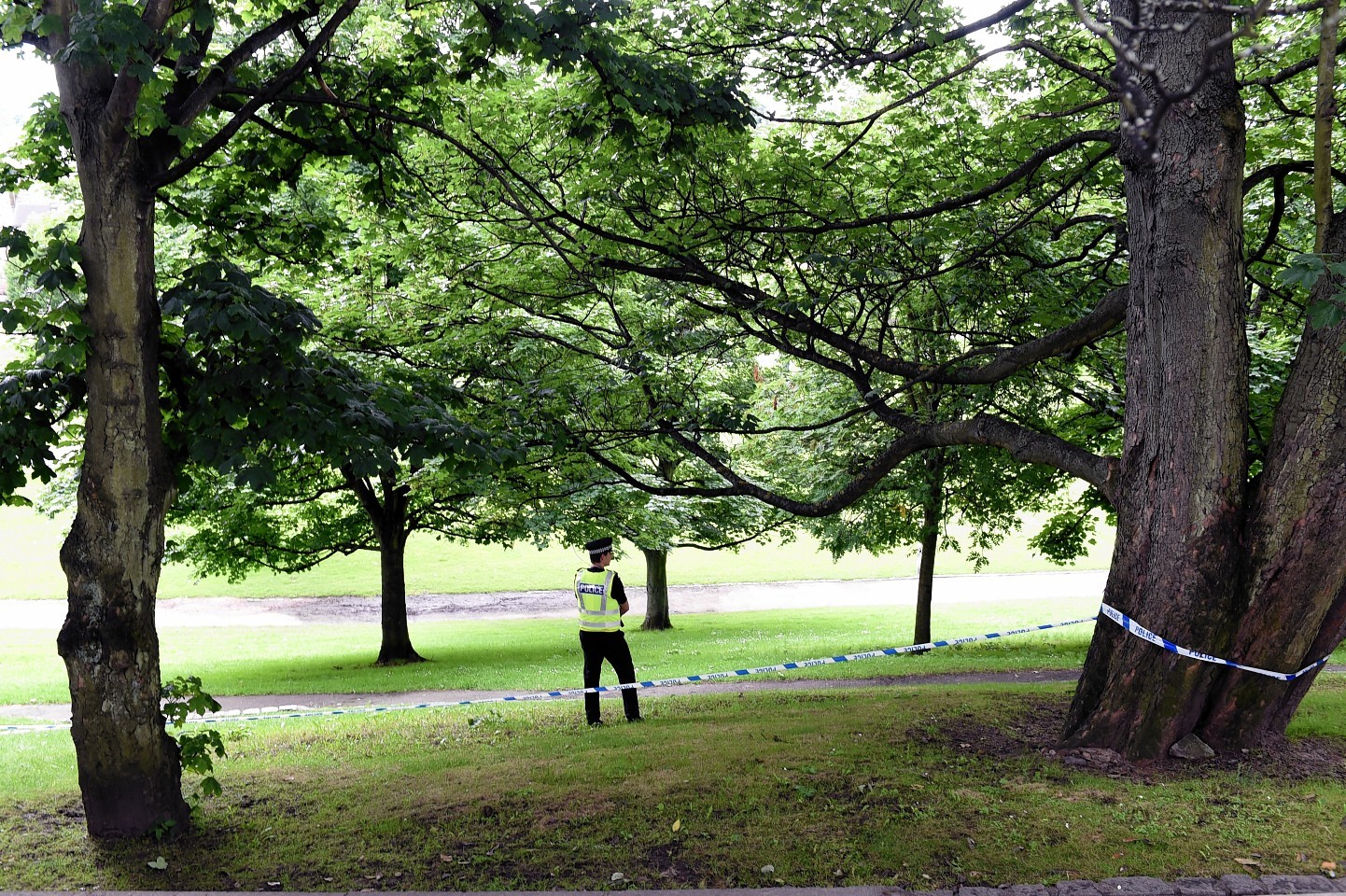 Police have appealed for witnesses after a young woman was sexually assaulted at a popular Aberdeen park.
Officers received a report that a 19-year-old had been attacked at Bon Accord Gardens, near Bon Accord Terrace, between 2am-2.30am yesterday morning.
A small section of the park in Ferryhill was cordoned off by police tape yesterday as an investigation got underway.
The area included a mass of shrubs and trees, close to the pavement on Bon Accord Terrace and nearby businesses and restaurants.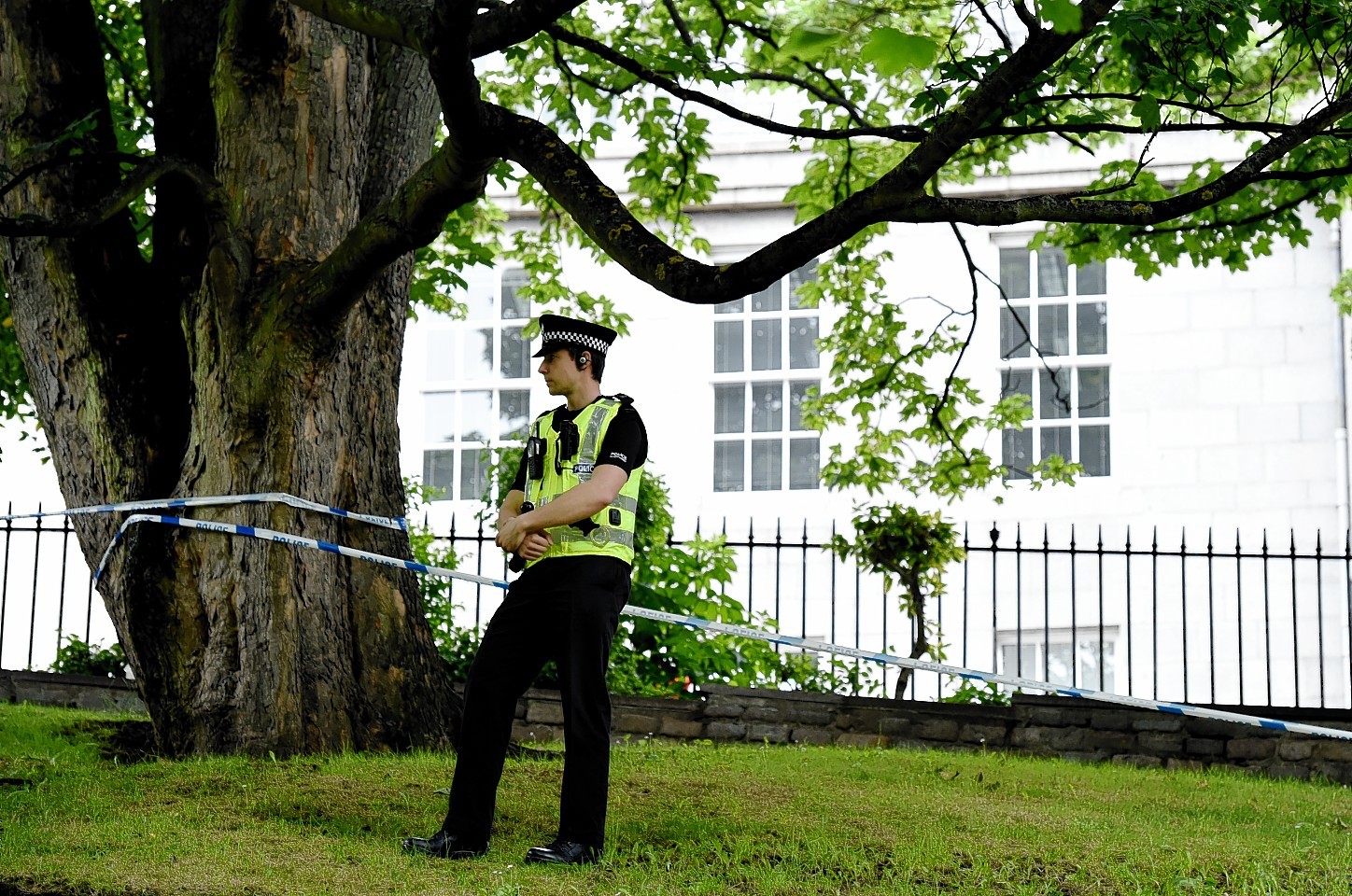 Last night, police said they were following a "positive" line of inquiry.
And officers repeated their appeal for anyone who might have seen something to come forward as they attempt to piece together what happened.
A spokeswoman said: "I can confirm that police are carrying out inquiries after a report of a sexual assault at Bon Accord Gardens near Bon Accord Terrace.
"We are following a positive line of inquiry and ask for any one who was in the area at the time and saw anything to contact police."
People who live and work in the area said they were "shocked" and "scared" to hear about an attack of that nature happening so close to Aberdeen city-centre.
One resident said she had warned her teenage daughter not to walk home through the park late at night on her own.
"It's every mother's worst nightmare," she said.
Another worker, who did not want to be named, said he could not believe such an ordeal could unfold in such a "respectable" part of town.
"Things like this don't happen here," he said.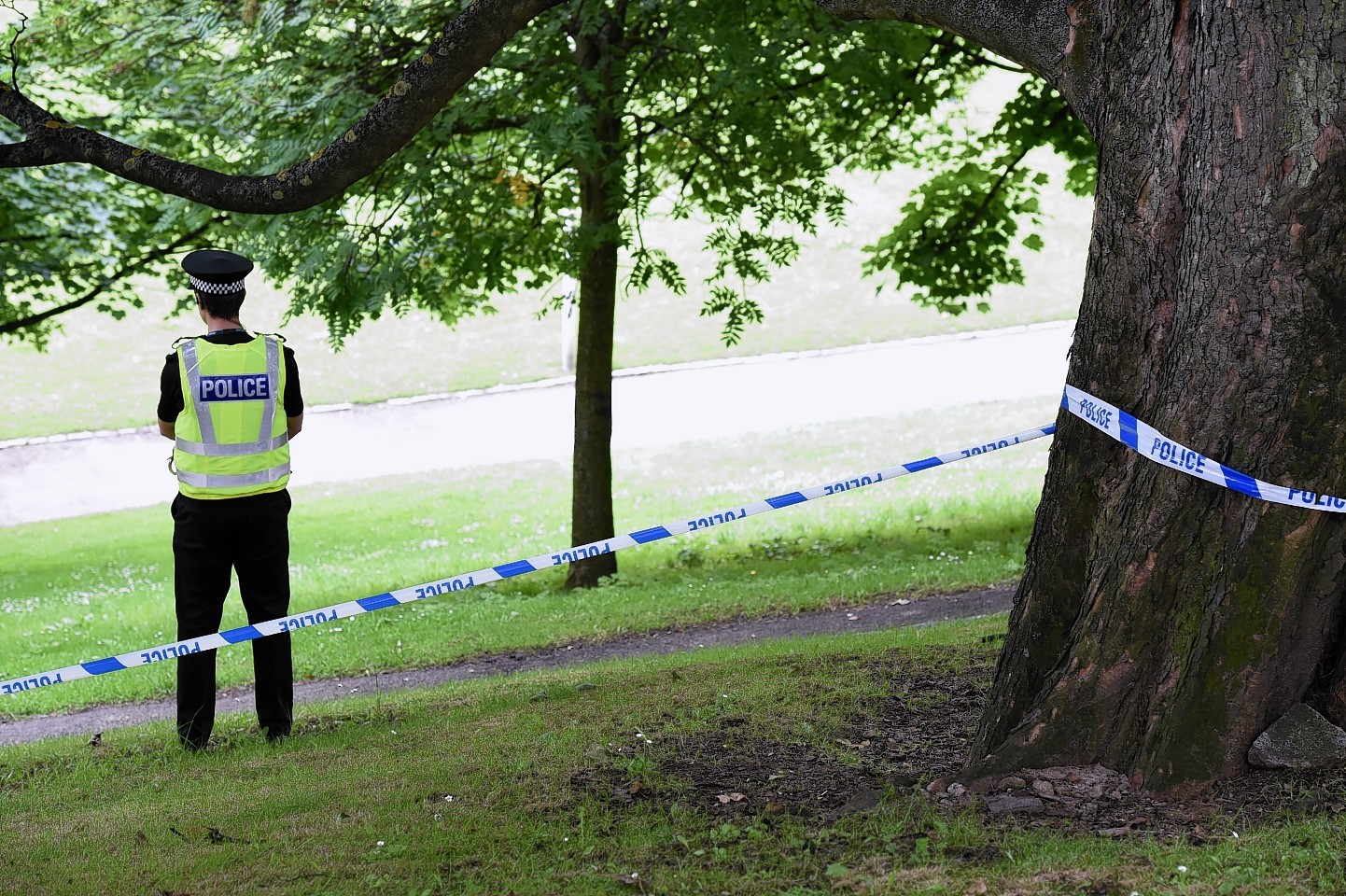 Local councillor Alan Donnelly said the park once had a reputation for being a "drinking den".
However, he said local residents and the council had worked together to rid the area of antisocial behaviour.
He said he was horrified such an assault could happen on a "young and vulnerable" woman.
"It wasn't a busy weekend night and it is a quiet area," he said.
"Young people need to be vigilant and careful about walking home alone.
"There is absolutely no justification for what has happened. It is unbearable and unbelievable."