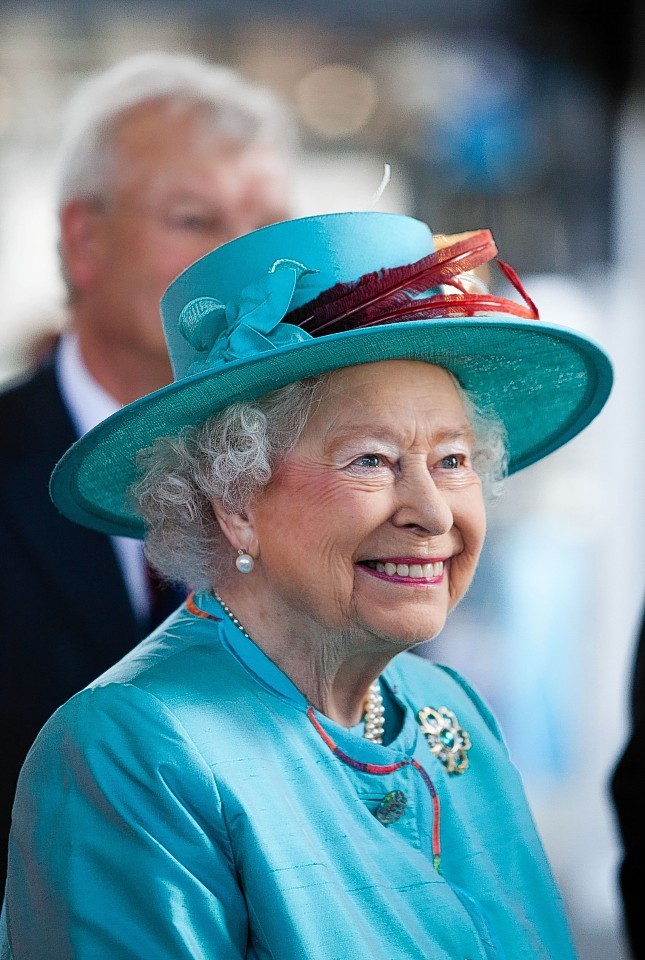 If you were out and about in Cruden Bay earlier today, you may have noticed camera crews on the beach.
Despite rumours circulating online that the crews were filming scenes for the next season of hit show Game of Thrones, the cameras were actually rolling for a brand new Netflix original series.
But the show will still have a regal element as the epic series, The Crown, will follow Queen Elizabeth II throughout her current reign.
Cruden Bay Golf Club tweeted this image of the filming earlier.
We have been assisting the crew and cast access the beach for "The Crown" a Netflix production about the Queen. pic.twitter.com/rW1l01429M

— Cruden Bay Golf Club (@Crudenbaygolf) July 20, 2015
The series, based on the play The Audience, will not just follow the goings-on at Buckingham Palace, but also the power struggles behind the doors of 10 Downing Street.
The first 10 episodes will debut next year and will follow Her Majesty's first decade on the throne, beginning with her as a 25-year-old princess.