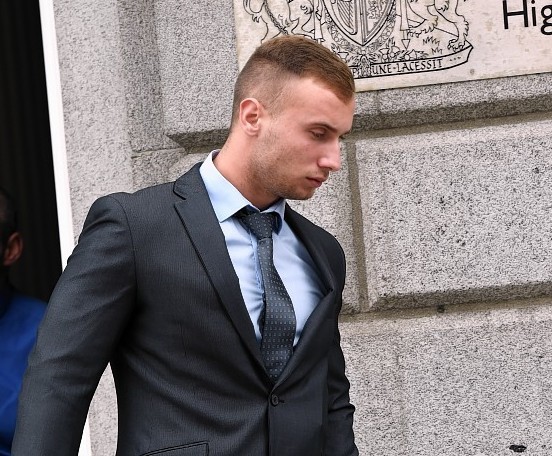 A young man sobbed yesterday as he told a court how his life had been shattered since he killed a teenager with his car.
Christopher Huntington was giving evidence on his own behalf at Aberdeen Sheriff Court.
The 21-year-old joiner is on trial accused of killing Aberdeen College student Benjamin Land by driving carelessly on August 10, 2013.
Prosecutors allege that Huntington was not paying attention when he hit the 19-year-old on the A944 Aberdeen to Westill road, near the Kingswells roundabout.
Huntington is facing a further charge that he drove dangerously on the same road a year after the fatal crash.
He denies the allegations against him.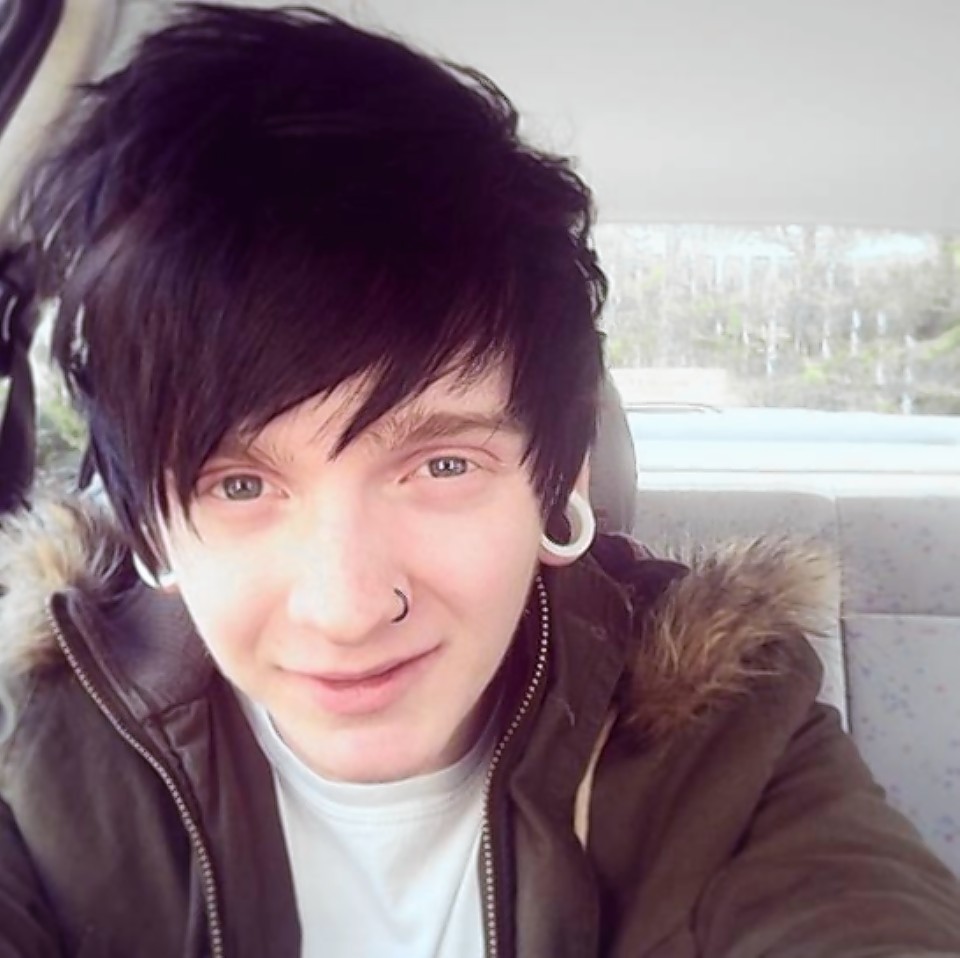 The court previously hear evidence from witnesses who said visibility was poor at the scene of the tragedy because street lightening in the area was not working.
The surroundings were described as "pitch black" when the accident happened at around 4am.
Yesterday Huntington, of 13 Westfield Gardens, Westhill, broke down in tears as he described how Mr Land had "just stepped out in front of the car".
He said "major roadworks" were taking place at the time and he was following a contraflow system set out by "hundreds of traffic cones".
The court heard that, due to the darkness of the road and the presence of the cones, Huntington had been "dazzled" and was only able to see what was in the immediate lane in front of him.
He said: "I only knew I had hit someone when he came through the windscreen. I just went into shock and panic. I drove along and turned round and stopped.
"I got out my car and I walked half way over. I saw the body on the ground and I had to look away. I walked back towards my car."
When asked how he felt about the crash he said: "Really, really bad."
He said the accident had affected him "terribly" and that he had seen a therapist in order to help him try to deal with it.
Representing the Crown, fiscal depute Anne MacDonald put it to Huntington that he had made up the story about being "dazzled" to get himself "out of a difficult position".
He replied: "I do not believe I have done anything wrong. I was driving along and all of a sudden someone stepped out."
The case, before Sheriff Annella Cowan, continues.