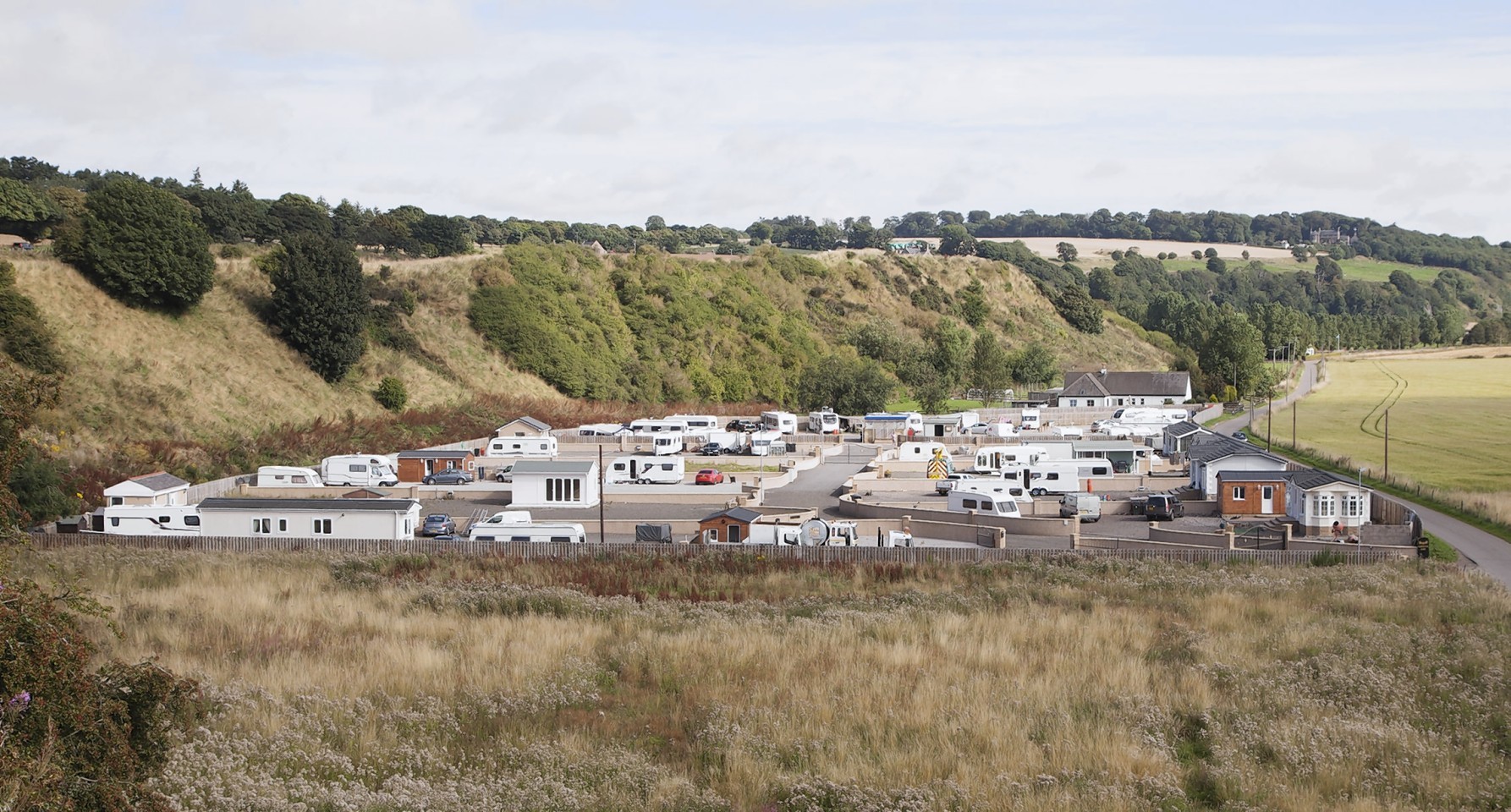 Council bosses have told travellers to quit an illegal caravan site next to a north-east beauty spot.
Enforcement notices have been served on 16 owners living on the land beside the St Cyrus nature reserve and Eskview Farm B&B owned by Kath and Gary Smith.
The group have been given seven months to remove the unauthorised development, which now includes more than 25 caravans, five residential homes, a shower block and other buildings accommodating about 120 travellers.
The site at Nether Warburton, known as Esk Bank, also has its own roads and street lighting. It is fenced off and entry is strictly controlled through electric gates.
The enforcement notices comes after retrospective planning permission for the site was refused by Aberdeenshire Council at the end of April following a protracted legal battle.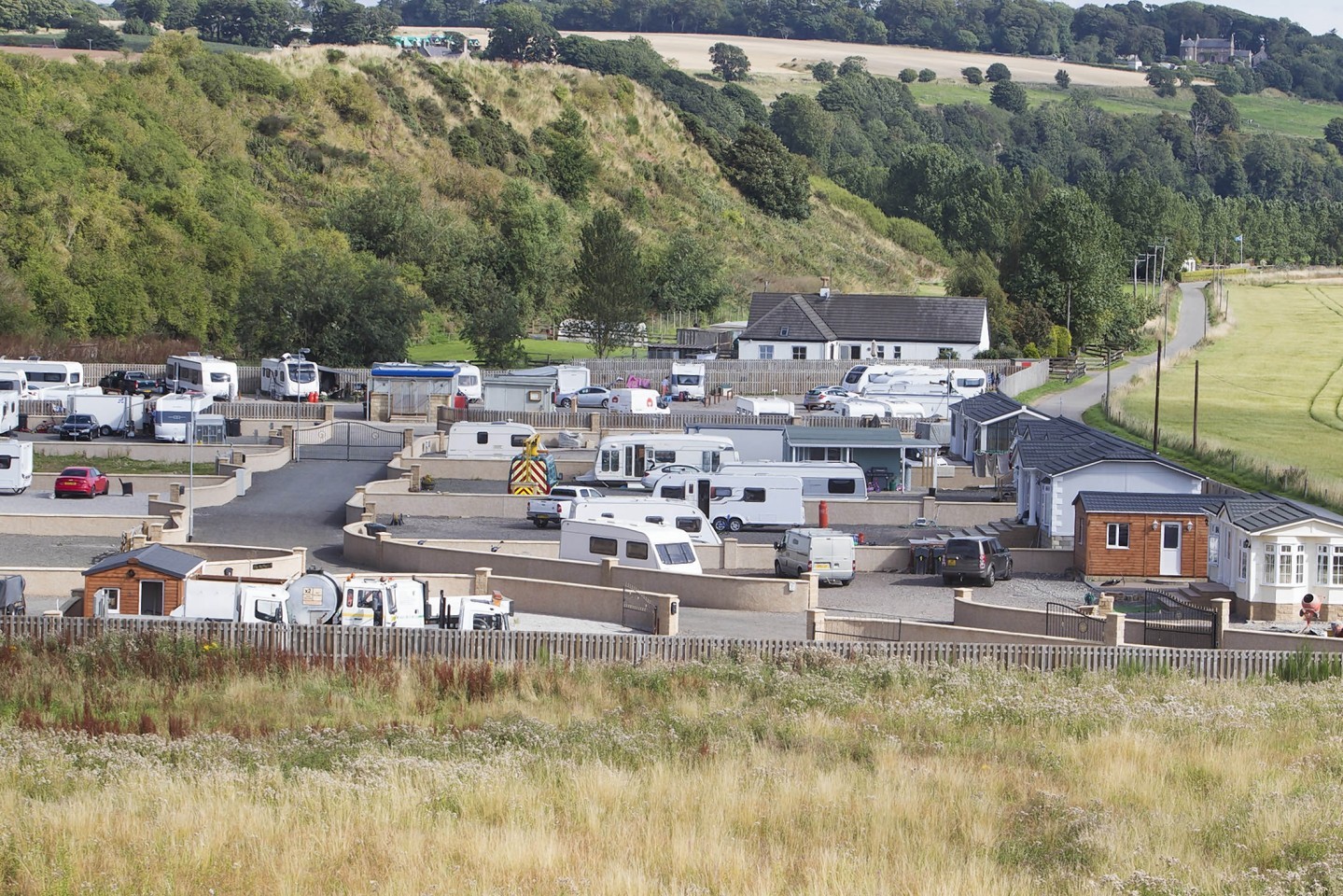 Planning permission was turned down amid safety concerns because the Scottish Environment Protection Agency (SEPA) labelled the site a flood risk.
The council waited for three months to see if an appeal would be lodged with the Scottish Government.
After conducting an investigation into the ownership of the land, the enforcement notices were served on Thursday.
There is now a 28-day period in which the notices can be appealed and then a further six months for the site to be completely cleared.
The spokesman for the St Cyrus travellers James McCallum refused to comment on the matter yesterday.
However Kath Smith, who owns Eskbank Farm B&B with her husband Gary, welcomed the move.
"I suppose it's better late than never," she said.
"It doesn't look like they have any intention of complying. They are still building on the site."
A spokesman for Aberdeenshire Council said: "Officers have now served enforcement notices on the unauthorised Travellers' site in St Cyrus, following the conclusion of the period of time allowed for an appeal on the refusal of planning permission in late April.
"It was necessary to investigate land ownership at the site to allow enforcement notices to be served on the correct people and this led to a slight delay, but 16 notices have now been served on occupants of the site."