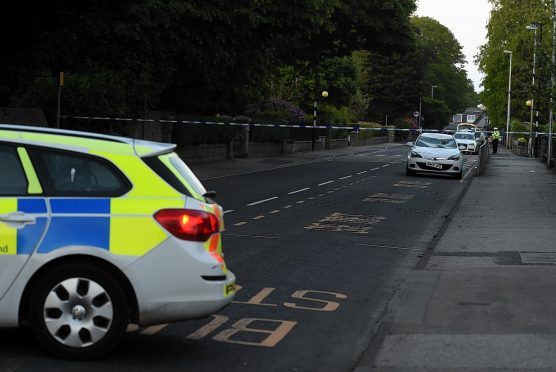 Police are investigating after a man was hit by a car on a 30mph road in Ellon.
The man has been rushed to hospital with serious injuries after the incident – which took place right outside Ellon Primary School.
Only one car was involved in the crash at 8.05pm on Station Road, Ellon.
Accident investigation teams have shut down the road for inquiries to take place.
Local diversions are currently in place.