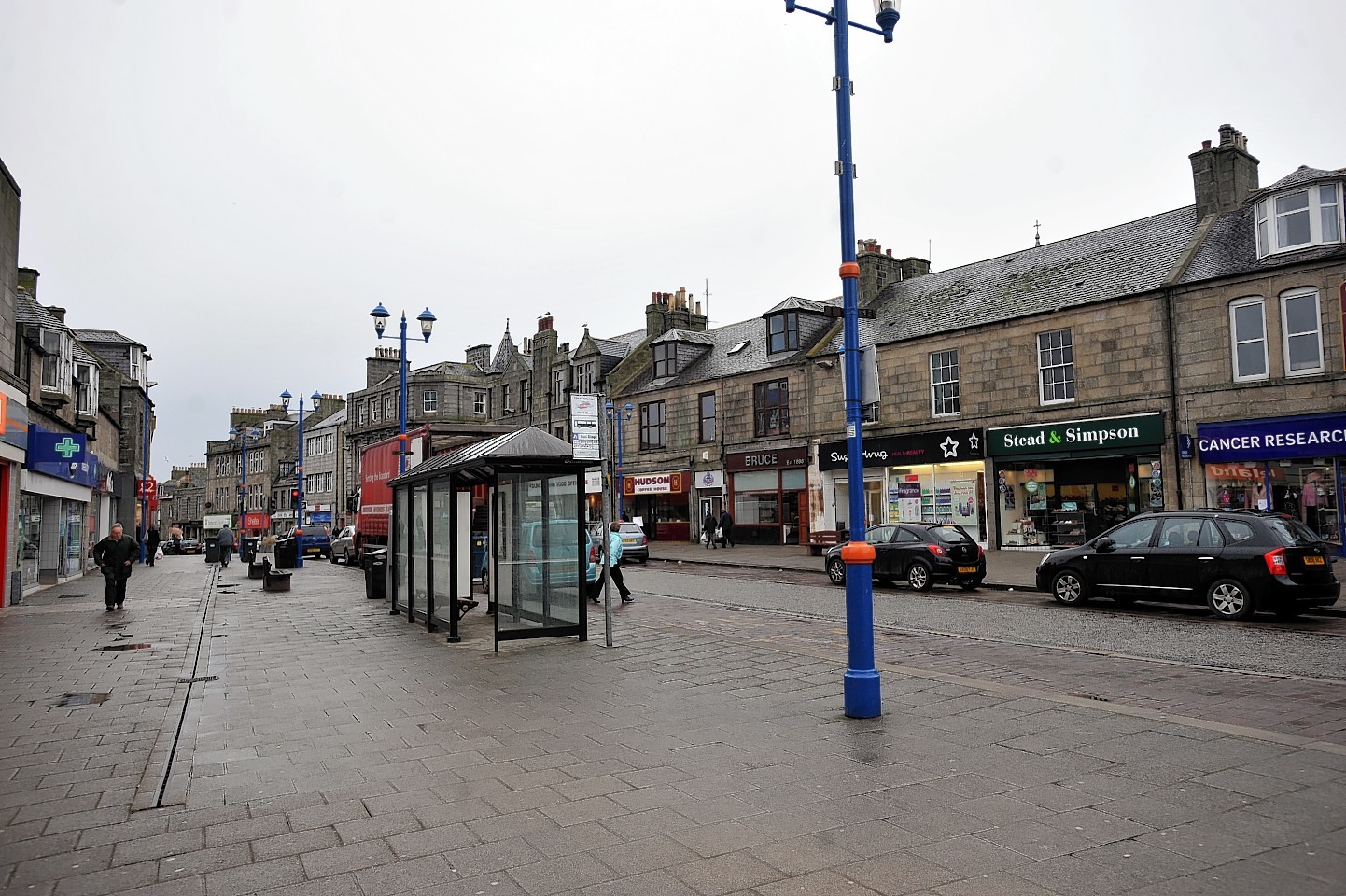 Residents in neighbouring north-east towns are set to go to the polls to decide which community projects will receive a share of £100,000.
Earlier this year, groups and organisations in Fraserburgh and Peterhead were invited to bid on the cash which the Aberdeenshire Health and Social Care Partnership is making available to projects.
The applications could range from £200 to £10,000, but the final decision on which groups would be given money rests with local people.
Residents aged 12 and over will now head to the polls next week where they will cast their judgement on over 70 applications.
The Fraserburgh election day is at the JIC Building next Saturday, while the Peterhead event takes place at the Rescue Hall on June 25.
At the events, each project will be given two minutes to make one final appeal for funding.
After all the votes are cast, the 10 projects with the most backing will receive funding.
Raymond Bissett, the partnership's chairman, has branded the scheme "exciting" for residents in both ports.
He said: "This scheme is all about removing barriers and getting people directly involved in local decision-making and putting the power in the hands of the local community."
That view was echoed by Peterhead councillor Anne Allan, vice-chairwoman of the group, who added that the venture was "innovative".
It is hoped that, if successful, the scheme can be rolled out to other Aberdeenshire towns in the future.
Projects vying for cash in Fraserburgh include the Fraserburgh Development Trust's campaign to purchase an interactive shop window to provide information about local events and the local Sea Cadets who want £8,000 to purchase a minibus.
In Peterhead, a local community radio station is requesting funds to create a new studio and Buchanhaven Harbour Committee wants £10,000 to refurbish a boat shed.
The successful bids will be announced on the day of the polls.