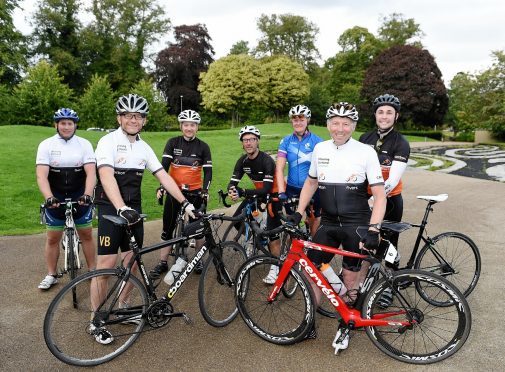 The Proclaimers famously said they would walk 500 miles but this group of cyclists have taken it even further.
They rode 500 miles around the Highlands in just five days – raising more than £25,000 for charity.
Joining a group from independent financial advisers, Carbon Financial Partners, was Aberdeen man Ian Ord – who took on the feat to mark two years since he was badly injured in a bike accident.
The 57-year-old director and owner of communications agency Fifth Ring also took part in the Ride the North event for Maggie's Centres – raising £2,000 – before setting out on the route the team dubbed the Highland 500 challenge.
The route is similar to that of the popular NC 500 and they were raising money for the Winning Scotland Foundation, a charity that works to create a culture where all young people in Scotland have the opportunity to achieve their personal best in life and learn important life skills.
Mr Ord, an experienced cyclist, said the experience was "amazing, absolutely incredible".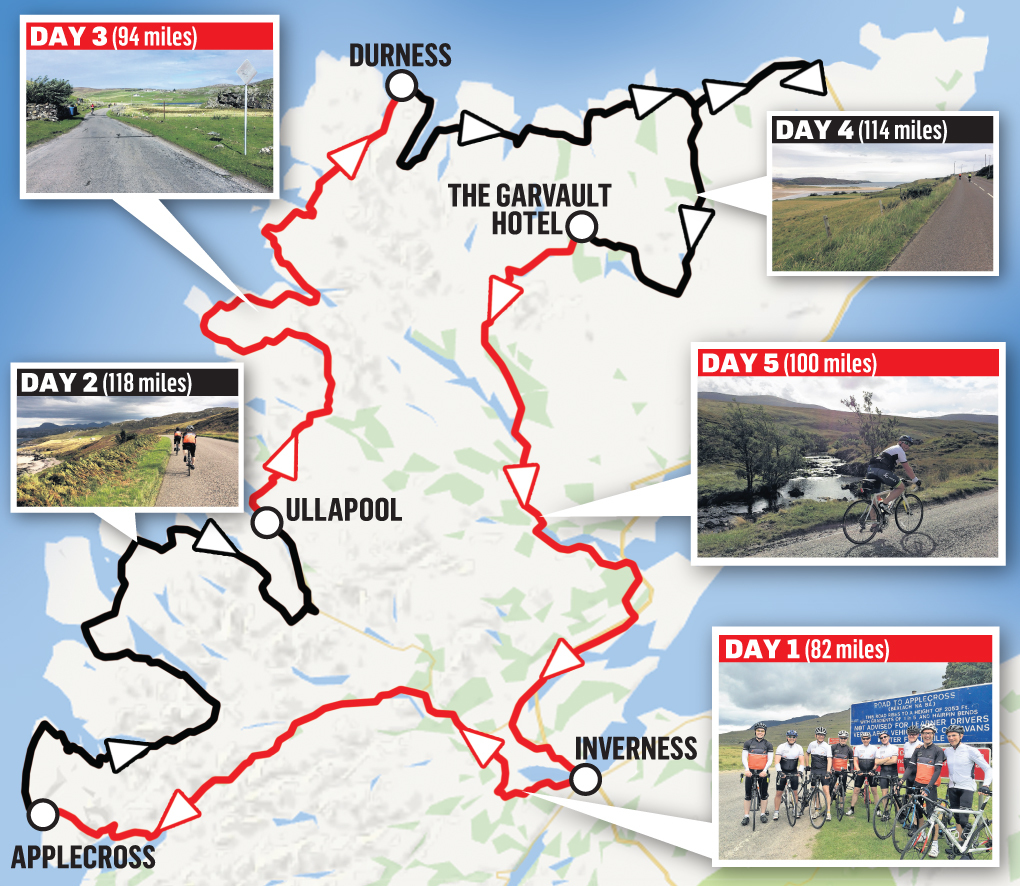 "You forget that we live in a place that has such beautiful and dramatic landscapes," he added.
"A stand out was some of the beaches at Durness. The sea was so green and the beach was so blonde. But every village had its own character and its own significance.
"It's a route that should definitely be on people's bucket lists, whether they drive it or ride it."
To get through the 500-mile challenge, he decided to think about the journey in 30-mile chunks – a strategy he said kept him going over the five days.
"There was never a danger of not completing it," he added.
"Being in a supportive group helped too."
He added that he would definitely like to do the route again, albeit at a more leisurely rate.
"I want to give myself more time to stop and smell the roses," he said.
You can still donate to the cause by visiting www.mydonate.bt.com/fundraisers/carbonhighland500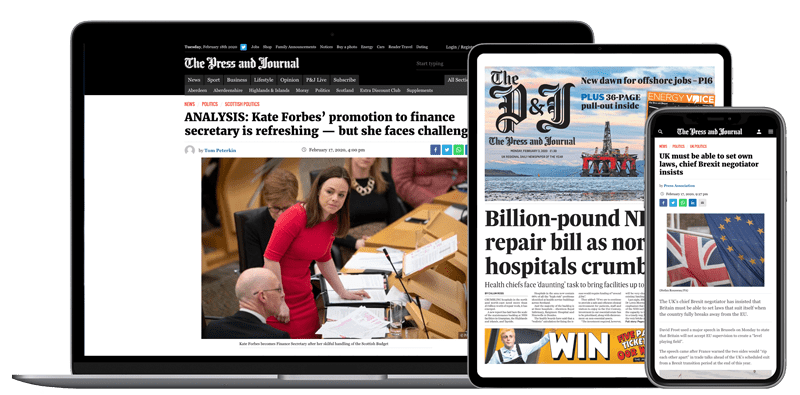 Help support quality local journalism … become a digital subscriber to The Press and Journal
For as little as £5.99 a month you can access all of our content, including Premium articles.
Subscribe