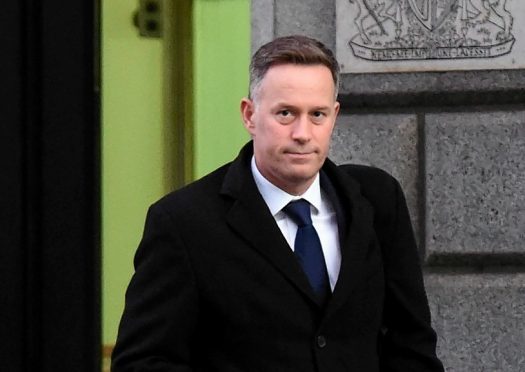 A north-east businessman has gone on trial accused of attacking two people in an Aberdeen nightclub.
Kevin Davidson is accused of assaulting Vincent Mars and Sarah Hunter in Babylon in the early hours of October 18 last year.
It is alleged the 48-year-old, who runs a web company and property firm, left Ms Hunter with a permanent scar on her hand after hitting her with a glass bottle.
At Aberdeen Sheriff Court yesterday, Mr Mars told the jury he had suddenly become aware of "something" coming at him.
He said: "I was in Babylon with my friends Paul and Sarah and another girl whose name I don't remember.
"Something came at me from either the side or from behind.
"I did not see anything coming towards me.
"I realised I had been injured when I took my hand away and saw I was bleeding.
"Sarah's hand went in front of my face and I saw it had been cut."
The court heard Davidson, of Burnland Crescent, Elrick, had planned to catch the bus to home at 12.30am but decided to go into the club to wait for one to arrive an hour later.
Davidson told the court Mr Mars had been acting aggressively towards him, and that he had reacted.
He said: "Something caught my eye to the right hand side, Mr Mars pointed towards me with his right hand, he then put it down and I thought he was going to grab a glass and hit me with it."
The court also heard that Mr Mars had initially not planned to press charges against Davidson.
Mr Mars said: "I thought he was very drunk, and would wake up in the morning feeling very sorry about it and did not want him to get in trouble for the incident."
The trial, in front of Sheriff Alison Stirling, continues.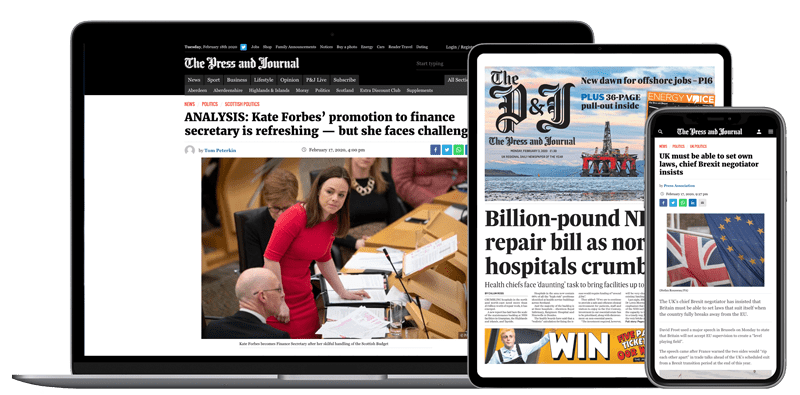 Help support quality local journalism … become a digital subscriber to The Press and Journal
For as little as £5.99 a month you can access all of our content, including Premium articles.
Subscribe