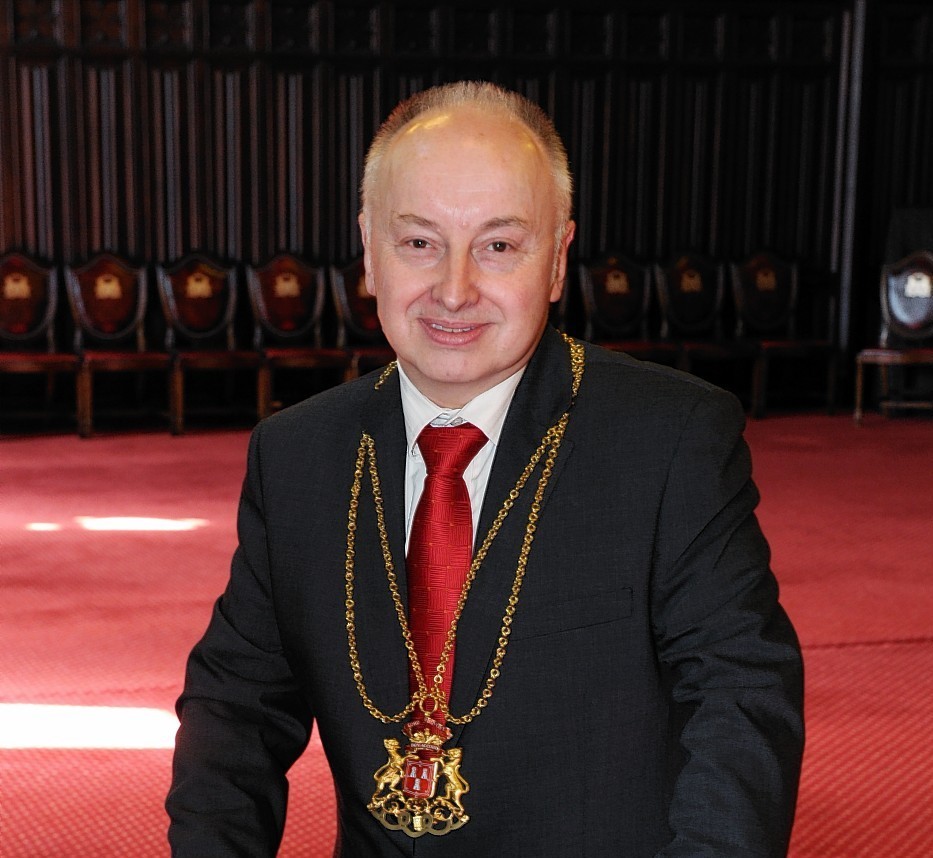 Aberdeen's Lord Provost will jet off to the far-east this week to try and boost business links with cities in South Korea and Japan.
It will be George Adam's last high-profile trip in the role after he announced his intention not to seek re-election at May's council elections.
On Saturday, the Hilton, Woodside and Stockethill member will begin his 10-day journey with a visit to Nagasaki to meet bosses at the Mitsubishi corporation.
The Japanese city has strong connections with the north-east, because it was the base for 19th century Fraserburgh industrialist Thomas Blake Glover – the man credited with helping kickstart the eastern giant's industrial revolution.
The north-east man, who also lived in the Aberdeen suburb of Bridge of Don, is highly regarded in the Land of the Rising Sun with his Nagasaki home and their gardens a popular attraction for visitors.
Mr Adam will also visit Kobe before jetting across the Sea of Japan to the South Korean city of Mokpo to sign a memorandum of understanding to forge links in renewable energy, marine engineering and higher education.
He will be accompanied on the trip by two council officers. It was unanimously approved by councillors at the December meeting of full council with around £8,000 set aside to cover the cost.
Mr Adam said: "In Japan, the door has really been opened to us by Thomas Blake Glover – and it's important to utilise his legacy.
"Who knows what this will lead to?"