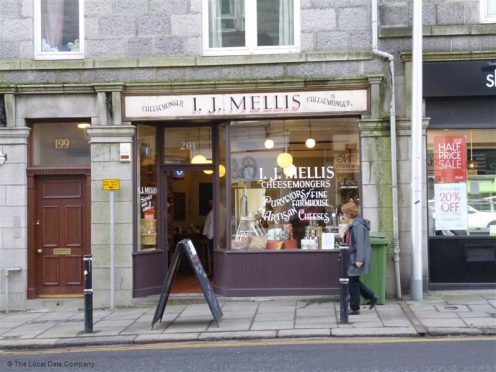 A popular Aberdeen cheesemonger is facing an uncertain future after it was announced their store in Rosemount Place will close today.
I J Mellis's lease for the premises in the Granite City ends on Monday and the company has decided not to renew it for "operational reasons".
Regular customers expressed disappointment when a notice was put in the shop's window confirming today will be the store's last of trading.
However, company director Karen Mellis, claimed they might keep it open tomorrow and Saturday, prior to the lease concluding.
She said: "We could keep it open if we want on Friday and Saturday, because the lease does not end until Monday, but we haven't decided on that yet."
Mrs Mellis revealed her company were working on other ideas to keep supplying their cheese products to customers in Aberdeen and the north-east.
The retail firm is launching a direct order website, which will allow north-east customers to arrange home order deliveries, with the service due to start next month.
Another unnamed firm is also believed to be close to taking on I J Mellis's lease in Rosemount Place and would be happy to continue selling their cheese.
Mrs Mellis added she and her colleagues will do what they can to satisfy their customer base in Aberdeen.
She said: "There is somebody who is looking at taking over the store and using our cheeses and we would be more than happy to supply them.
"We also hope to have our website up and running soon, so there shouldn't be much disruption in terms of Aberdeen customers getting the same [products]."
Councillor for Rosemount and Midstocket, Bill Cormie, says the closure of I J Mellis is a great loss to Aberdeen but is hopeful another business will move in.
He said: "It's a very sad day for Rosemount and further afield, Mellis has been a great attraction and will be sorely missed.
"I hope that the unit will be filled, we are very fortunate in Rosemount to have very few empty shops."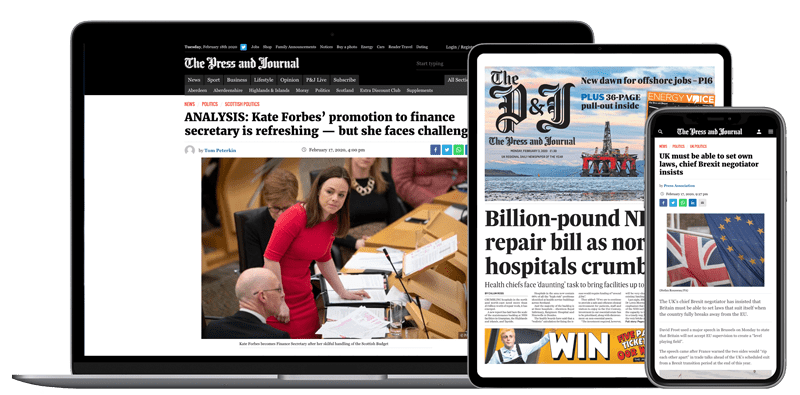 Help support quality local journalism … become a digital subscriber to The Press and Journal
For as little as £5.99 a month you can access all of our content, including Premium articles.
Subscribe