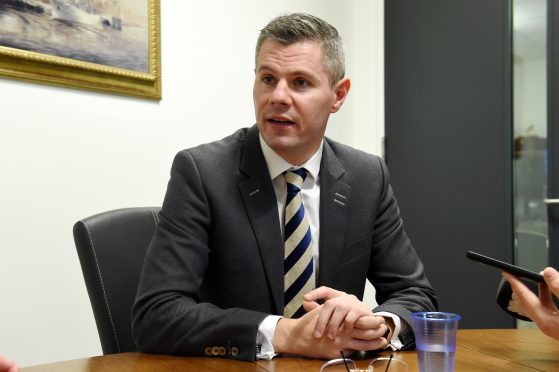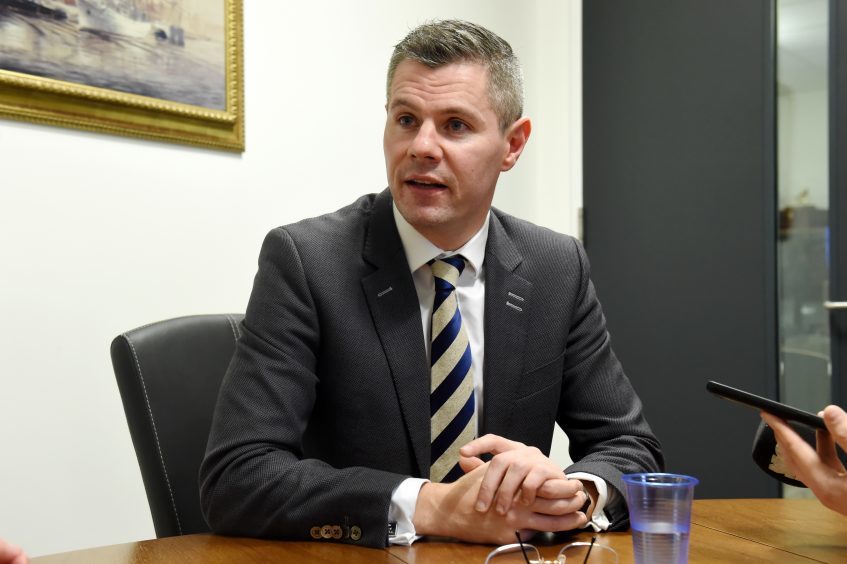 Aberdeen-based business are finally starting to feel the benefit of a rates relief package after IT glitches delayed its implementation.
Finance Secretary Derek Mackay told the region's hospitality and office sectors in February their rises would be capped at 12.5% as he faced a furious backlash from angry bosses over steep increases.
However hotels, restaurants and offices across the region have had to wait months to see the change applied to their bills due to administrative delays.
The Scottish Government only issued formal legislation on the scheme on March 17, just weeks before the rates rises came into effect on April 1.
That left local authorities with too little time to arrange the necessary software to process the policy, forcing them to issue bills without the relief implemented.
Some councils – such as Aberdeenshire and Moray – are still waiting for the upgrades as finance chiefs across the country queue up to get them from specialist suppliers.
But the Granite City has been able to get near the front of the queue.
A spokesman said: "The software was applied to our rates system on 25 May.
"The majority of applications for Transitional Relief have been processed with revised business rates bills now issued.
"A small number of applications are being investigated further to ensure rates relief is awarded appropriately.
"We are continuing to receive applications on an on-going basis and these are being processed on receipt."
A separate city council relief scheme worth £4.1million is due to be agreed by councillors next week.
It aims to ensure no business sees its bill rise more than 12.5% this year.
A £3million help scheme for Aberdeen firms, hit by huge business rate rises, is finally going ahead after a U-turn by councillors.
The previous Labour-led city council coalitiondrew up a £3million relief package in March – but refused to pay out unless the Scottish Government matched that sum.
However, the ne administration – in which Conservatives now outnumber Labour – agreed to press ahead regardless and approved a bigger package – similar to that proposed by the SNP opposiiton.
The rises in Rateable Value (RV), with some firms facing hikes of up to 250%, have proved particularly contentious in the north-east because they are based on 2015 property values before the full effects of the oil downturn were felt.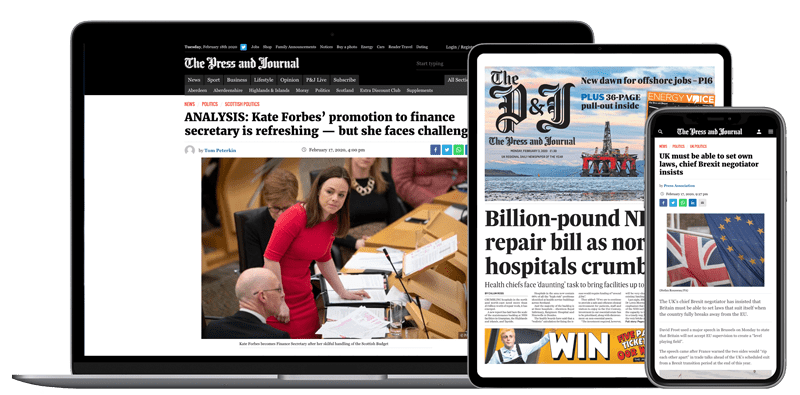 Help support quality local journalism … become a digital subscriber to The Press and Journal
For as little as £5.99 a month you can access all of our content, including Premium articles.
Subscribe