One of Aberdeen's most famous statues took pride of place at the weekend after being returned to its plinth just outside Aberdeen.
The Rob Roy statue was taken down from the bridge over Culter Burn last summer for repairs after standing guard at the site for more than 25 years.
However, the iconic sculpture of the Scottish folk hero was found to be so decayed it could not be repaired.
However, in the intervening period, Gray's School of Art graduate David Mitchell has manufactured a future-proof replacement which has been made out of resin, and the new artwork was unveiled on Saturday in a special ceremony at 10am.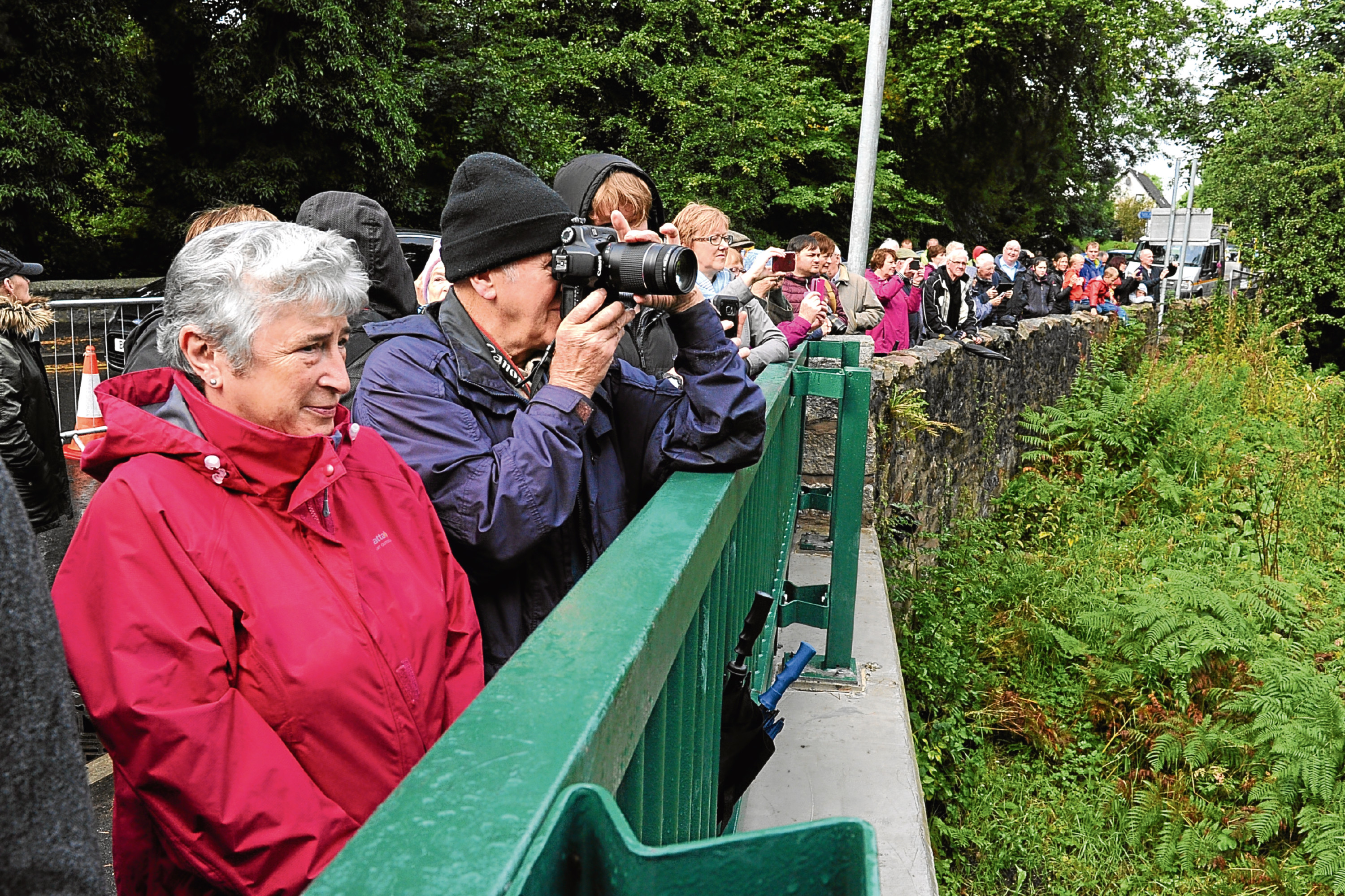 During the last 160-plus years, a number of effigies of Rob Roy have been erected and replaced at the site at various times, whether due to vandalism, weather damage or even target practice by soldiers in the build up to World War I.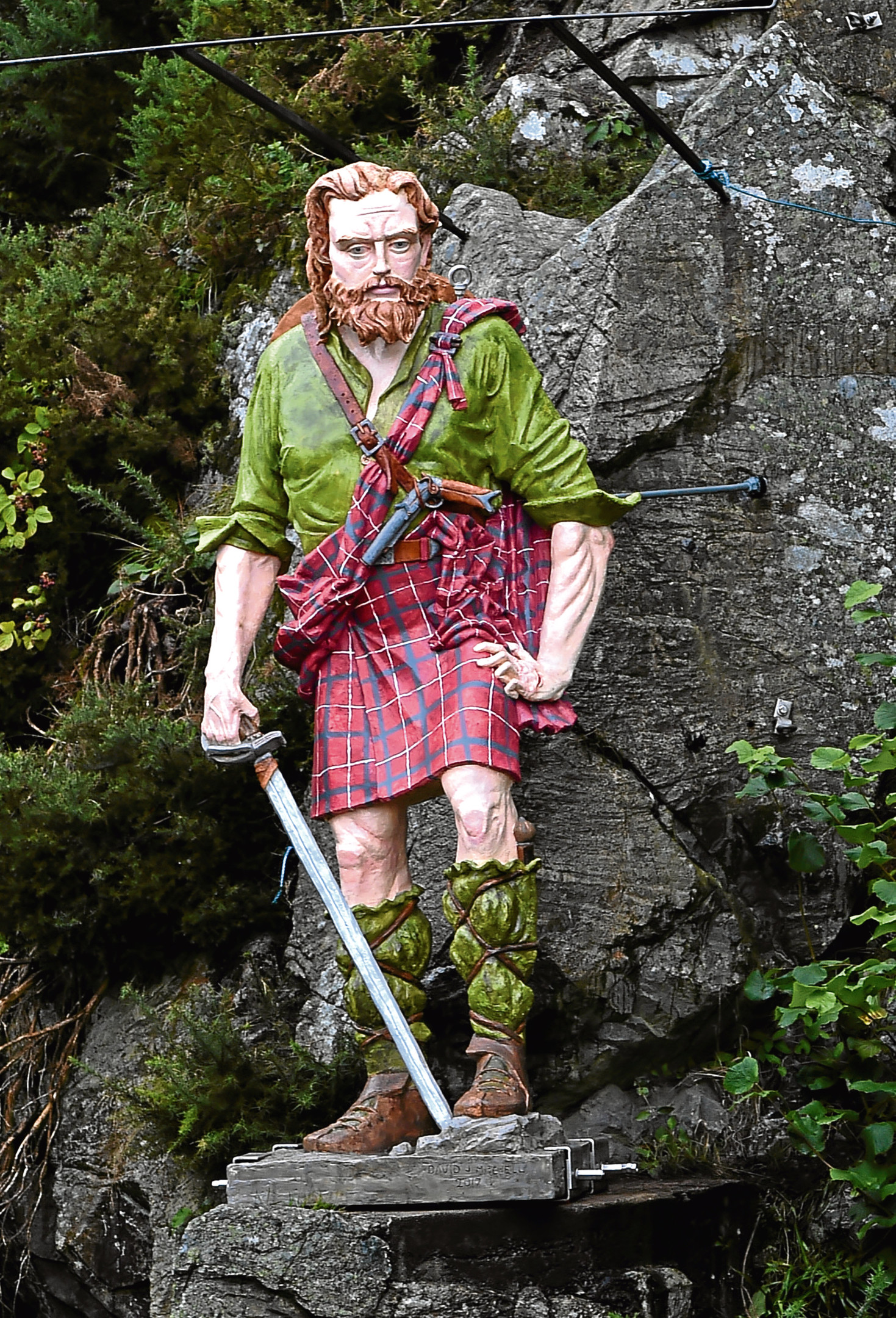 However, it is hoped the latest incarnation will be able to survive a great deal longer than its predecessors.
The project has cost around £50,000 to bring to fruition and the man behind it said he was delighted with how the project had developed.
Doug Middleton, chairman of the Rob Roy Preservation Trust, said the final design of the new statue would impress residents and visitors alike.
He said: "It has been a long haul – we are a small committee and we have relied on the goodwill of local residents and local businesses, so we are really excited to share the product of all of our hard work with the world.
"Rob Roy is looking better than ever, and I think people will be amazed when they see how much he has improved.
"We have been getting a lot of questions from local residents asking when he is coming back, so we are pleased that the statue is up again."