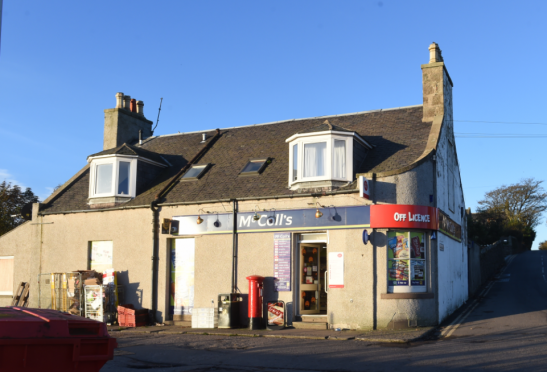 Police are hunting a thug who brandished a machete during an armed robbery at a corner shop.
The wanted man jumped over the counter of RS McColls on Loirston Road, Cove, at around 9.20pm on Wednesday and waved his weapon at staff and customers, demanding cash from the shop's safe. The criminal made off with more than £1,000.
Anne Robertson, deputy manager of the shop, said the staff member involved in the theft was shaken but unharmed.
She said: "One guy came into the shop and jumped over the till and went through the back.
"I wasn't on myself, but my colleague who was on said he had a machete on him.
"He said to them that he wanted all the money in the safe. He made off down the road after it all."
Police have described the thief as white, 6ft 1in tall, with an average build, and wearing a grey jacket with a hood, as well as blue jeans and white trainers.
A police spokesman said: "It is known that a grey car drove from Cove Road on to Loirston Road, and then on to Colsea Road around the time of the incident. The occupants of this vehicle may have seen the male as described."
Cove councillor Stephen Flynn said: "This is an extremely concerning incident and I would urge anyone with information to contact Police Scotland.
"Cove and Altens rightly have a strong reputation as peaceful residential communities, so I've no doubt that everyone will be deeply shocked."
Anyone with information regarding the incident is urged to phone the police on 101, or call Crimestoppers anonymously on 0800 555 111.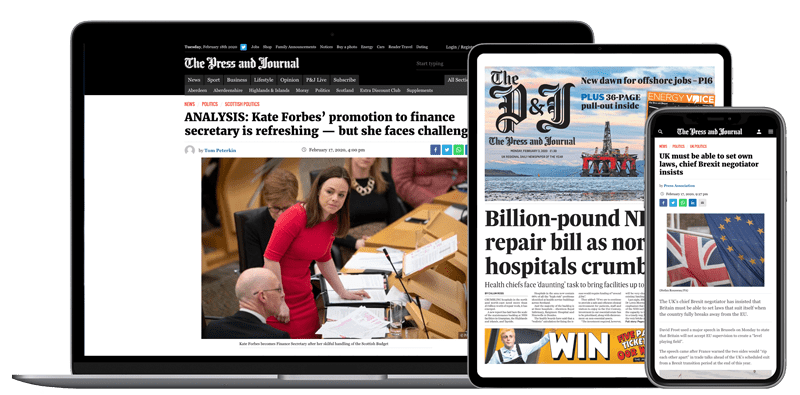 Help support quality local journalism … become a digital subscriber to The Press and Journal
For as little as £5.99 a month you can access all of our content, including Premium articles.
Subscribe