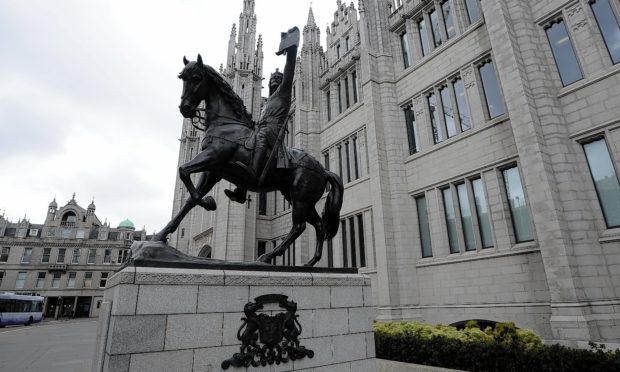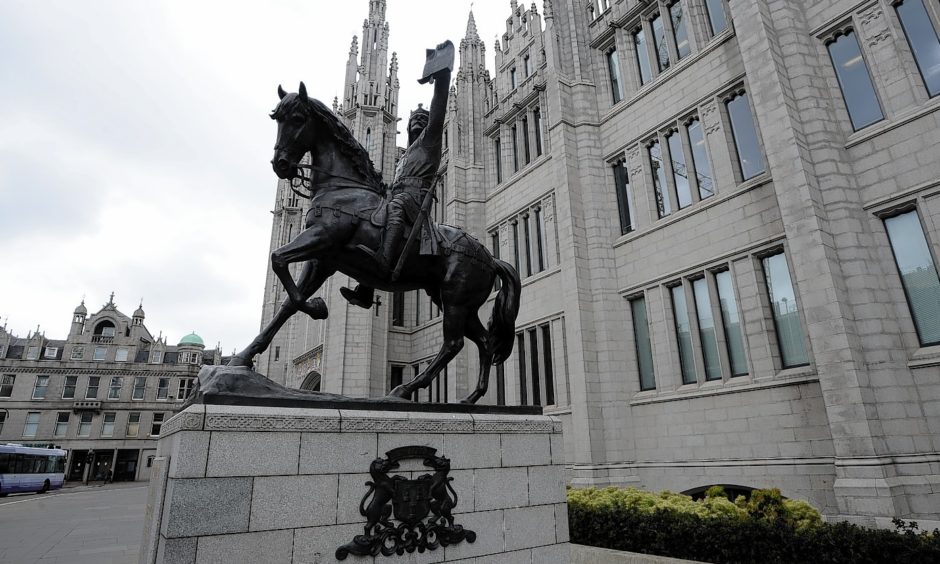 City council officers fear parents could take legal action over plans to subsidise travel for children travelling to a new Aberdeen school.
A report due to be discussed at the education committee next week, recommends that hundreds of youngsters are given free or discounted passes to use public buses to travel to the £46.9million Lochside Academy in Cove.
Pupils living within three miles of a school are normally expected to walk there, but the council has deemed it too dangerous for those from Kincorth and Torry to make the trek up Wellington Road every day.
A safer route has been designated but it is expected that as many as 400 pupils could choose to walk along the busy road instead because it is shorter.
Last year the road was named the third-most polluted road in Scotland.
However, the report notes that the move would create a "precedent upon which other parents in the city may seek to rely."
It adds: "If the council refuses to exercise its discretion to provide free or subsidised transport in similar circumstances for other schools, this may be legally challengeable. "This could result in the council being required to provide similar levels of subsidy for pupils' transport to other schools in the city.
"It is unlikely that there would be any similar circumstances elsewhere in the city, where a large number of pupils would be choosing a walking route which is not considered to be safe.
"It is therefore unlikely that providing similar subsidies for school transport within the three mile limit in other areas of the city would be considered necessary."
Torry and Ferryhill councillor, Alan Donnelly, does not believe the change in policy will place the council in a compromising position.
He said: "There are travel arrangement difficulties for Lochside, especially with Wellington Road as it's well-used and dangerous.
"We have a statutory duty to provide access to school and that's what we are delivering on.
"[With other schools] pupils are getting there safely at the moment, so I don't follow that at all."
Kincorth, Nigg and Cove representative, Stephen Flynn, added: "You have to recognise that the officers are recommending a change in policy, but sometimes these have to change to do the right thing for the community."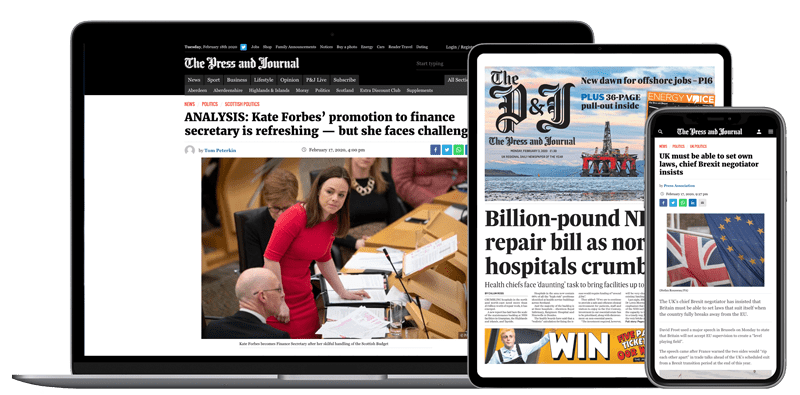 Help support quality local journalism … become a digital subscriber to The Press and Journal
For as little as £5.99 a month you can access all of our content, including Premium articles.
Subscribe