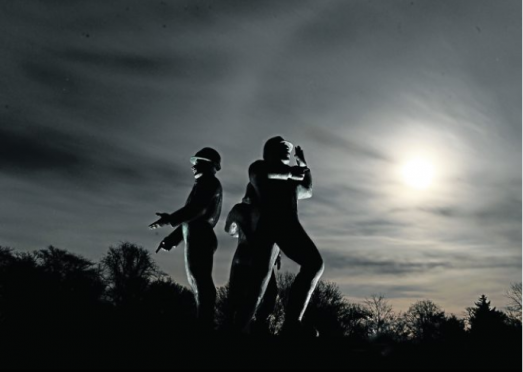 An offshore diver, whose father died in the Piper Alpha disaster, is raising money for the upkeep of the memorial for those killed in the tragedy.
36-year-old Stuart Cowie is taking on a 200-mile cycling challenge later this year from John O' Groats to his home in Buckie in order to raise funds for the Pound for Piper Charity which helps pay for maintenance of the memorial garden in Aberdeen.
His father, William John Cowie, was 33 when he flew out to the Piper Alpha platform which was his first trip offshore.