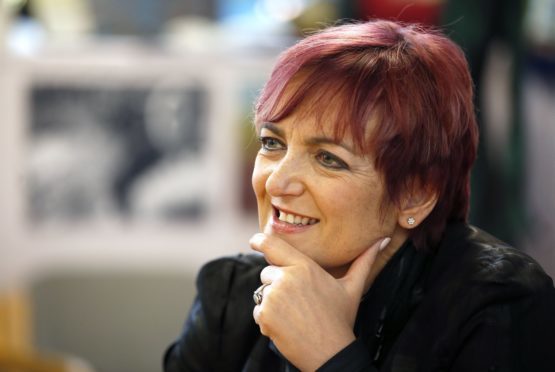 A pilot project that enabled women from low-income households in Aberdeen to receive free sanitary products will be continued.
The Scottish Government announced yesterday it would provide Community Food Initiatives North East (CFINE) with £12,000 to keep making products available to people who have signed up to the scheme.
The findings of the pilot are expected to be published in the summer.
Equalities Secretary Angela Constance announced the extension during a debate on International Women's Day.
She said: "The pilot in Aberdeen is helping us to better understand the barriers that some women face when it comes to accessing sanitary products and how we could make free products easily accessible to those who need them.
"Our six month pilot in the north east is coming to an end, having successfully recruited over 1,000 women.
"I'm particularly encouraged by the interest the pilot has generated in reusable sanitary products, which are environmentally friendly and financially sustainable.
"We have begun to analyse the information collected during the pilot and the final reports are expected over the summer.
"In the meantime, I'm pleased to announce that we will continue to make sanitary products available through Community Food Initiatives North East until we have the full results of the pilot."
Dave Simmers, chief executive of CFINE, said: "CFINE was delighted that Scottish Government supported this much needed pilot – we are even more delighted about the continuation of supply for those who signed up for free sanitary products during the pilot.
"It's a very welcome development and clear recognition and support on this essential health and well-being issue."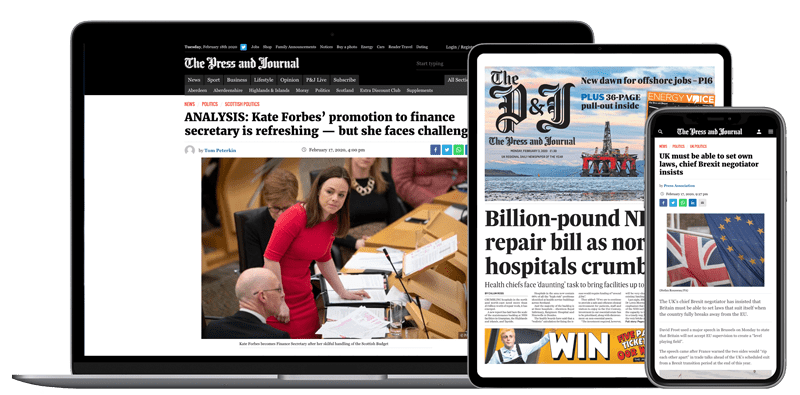 Help support quality local journalism … become a digital subscriber to The Press and Journal
For as little as £5.99 a month you can access all of our content, including Premium articles.
Subscribe