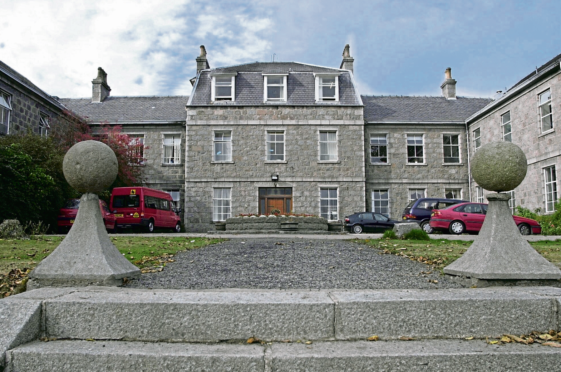 An Aberdeen school trust at the centre of a long-running, multi-million pound legal dispute is being wound up.
Around 100 staff were made redundant when Oakbank School on Midstocket Road closed in 2008 because of debts and failing referrals.
The former residential school taught children with emotional and behavioural problems.
Council chiefs later took legal action to recover cash for former employee pensions.
An agreement was reached for £4 million to be given to the local authority pension fund.
Now the trust's solicitor has been instructed to wind up the trust.
The site of the school has since been sold for £7 million to developer Carlton Rock, who built more than 100 homes.
Willie Young, former city council finance convener and chairman of the trust, said: "I have informed the Office of the Scottish Charity Regulator (OSCR) of the trustees decision and as the trust is unable to perform its trust obligations due to the financial constraints it now operates under, the trustees only viable solution is to wind up the trust.
"While it is extremely sad that the Oakbank School Trust is to be wound up, at least it has been done in the knowledge that all debt has been repaid with ex-employees receiving their pension rights in full.
"There is no doubt that Oakbank School provided valuable support to children and young vulnerable adults through their social life and beyond.
"I am positive many former employees, school residents and trustees at Oakbank School have many fond memories of their time at the school."