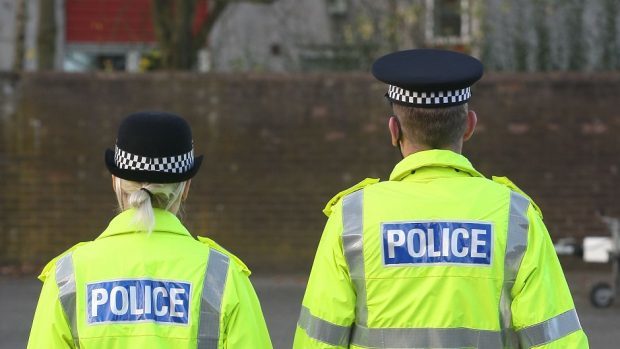 A 31-year-old man is due in court in Aberdeen today after £62,000 worth of heroin and crack cocaine were recovered.
It was found yesterday in the Hutcheon Court area of the city.
Detective Sergeant George Nixon said: "Police Scotland in the north-east is committed to tackling the possession, supply and distribution of controlled drugs.
"We rely on information from the public to help identify where, when and who are committing crimes in our area and so I would always encourage anyone who notices any unusual behaviour or goings on in their community to call us with details.
"Even just a small bit of information may prove to be useful to us in the long term.
"Our enforcement activity to disrupt the supply of illegal drugs in our local communities will continue."