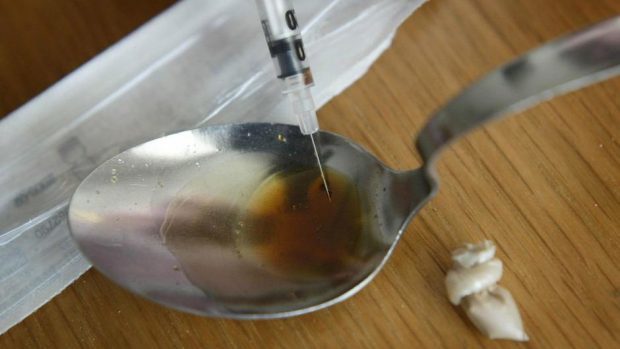 Drug deaths in Aberdeen have spiked as users mix dangerous cocktails of prescription and illegal substances, shocking new figures have revealed.
The increase has been linked to an ageing population of addicts whose health issues have made them susceptible to drug-related deaths.
Between April 2017 and March this year, 66 people died as a result of taking drugs in the Granite City, compared to 53 during the same period the year before.
The five-year-average of drug deaths was 34.4 annually – meaning this year's figure is 91.7% above the average.
A report, written by Police Scotland's north-east division, reveals the number of individuals charged with drugs possession rose to 1,629 during the past year, compared to 1,488 in the previous 12 months.
The figures also show that £398,245 was seized from criminals between April 2017 and March this year compared to £291,365 in the previous 12 months.
The number of drug deaths has been rising in the city in recent years, with the report warning that users are increasingly mixing illegal and prescription drugs.
A 2015 meeting of the Aberdeen Integrated Joint Board heard from Christopher Littlejohn, consultant in public health medicine at NHS Grampian, who said there was an aging population of drug users which made them more susceptible to health issues.
The new report, which will go before next week's meeting of the city council's public protection committee, reads: "The use of heroin, crack cocaine, cocaine and cannabis remain the most prevalent drugs of choice within the city, which is reflected in the sizable seizures of these.
"These drugs however are often combined with other prescribed or illegal drugs and alcohol, which in combination can lead to fatal consequences.
"This is reflected in the increase in drugs deaths across the city, which have risen to 66 deaths this year.
"There are no patterns at this stage, albeit they appear lifestyle related with many of the deaths relating to individuals who have been abusing controlled drugs for a number of years.
"Mixed-drug intoxication is the predominant cause of death."
Council Liberal Democrat justice spokesman Martin Greig has written to Chief Superintendent Campbell Thomson on the "distressing" issue.
He said: "The drug deaths are appalling. There needs to be a genuine integrated approach to this problem.
"Health professionals, social workers, housing officials, police and others need to get together to find specific solutions to help this group of vulnerable individuals.
"This is about showing compassion to these people who are increasing risk of fatality. It is distressing for all involved to see the growth in number of drug related deaths."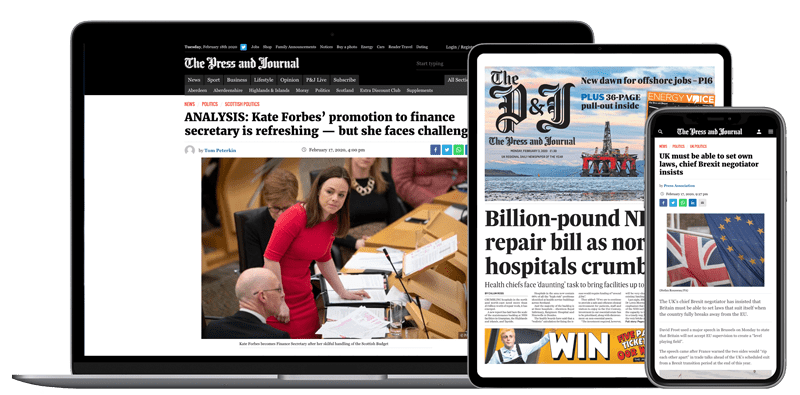 Help support quality local journalism … become a digital subscriber to The Press and Journal
For as little as £5.99 a month you can access all of our content, including Premium articles.
Subscribe