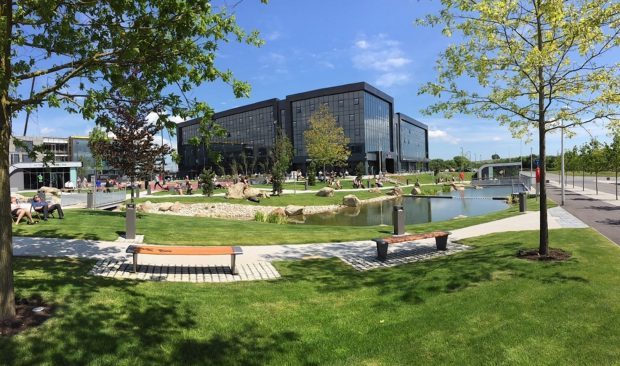 A study of disease and dissection is coming to the north-east next year.
Anatomy Lab Live will be held at The Village Hotel in Kingswells on March 21, 2020.
The event is aimed at those studying anatomy, physiology or pathology at undergraduate level and for those who are already practicing healthcare professionals.
However, members of the public, interested in health are also encouraged to attend.
The hotel's dining room will be converted into the UK Home Office Contagion Protection Facility (CPF).
Guests will enjoy their meal in a fully working quarantine and decontamination centre.
In the centre of the room will be a quarantine tank with a highly infected human specimen inside it.
Following the meal, the secure hatch will open and clinical trials and a team will then take part in a dissecting inner organs to identify bacteria.
,A former participant on Dragons Den, Sam Piri, chief executive of ITAE Group said, "2020 will see guests develop an in-depth understanding of infectious diseases both in the community and the clinical setting.
"I am so excited about this concept, because exploring the impact and extent of global pandemics, climate change and an antibiotic-resistant world feels so current and topical at the moment."
Dean Thomas-Lowde, director for growth and development said: "This is set to be a ground-breaking experience throwing light on real lab-based clinical trials coupled with a complete human body dissection."
Tickets can be purchased online via the Anatomy Lab website www.anatomylablive.co.uk.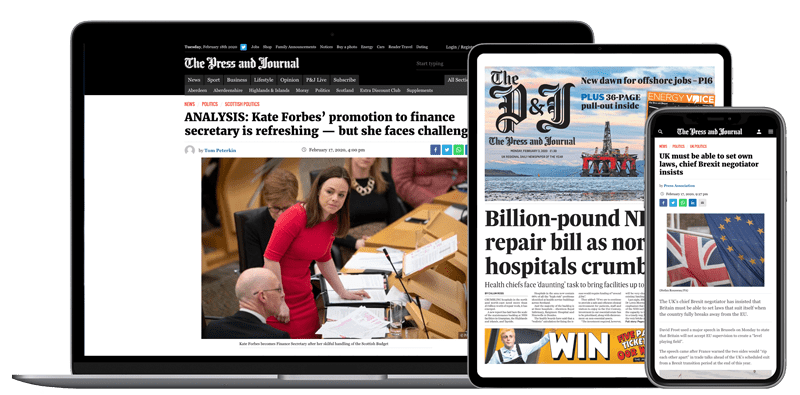 Help support quality local journalism … become a digital subscriber to The Press and Journal
For as little as £5.99 a month you can access all of our content, including Premium articles.
Subscribe