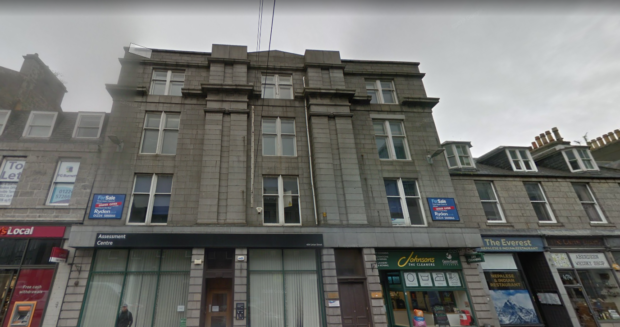 A disused building on Aberdeen's Union Street could soon be transformed into residential flats.
Clydesdale Bank, the former tenant, has been marketing the entire building for lease as office space for a number of years, but to no avail.
Now planning permission has been granted to Neil Rothnie Architects to carry out work on behalf of Baxel Limited.
Together they will work to convert 480 Union Street into a variety of one and two-bed properties.
The proposals concern the upper floors of the formerly occupied office premises in the category C listed building.
The property was built originally as a cistern for the wider city in 1830 and has not undergone a major refurbishment since around 1900.
Ryden, agent for the planning application, said when it came to proposed office space there was "limited interest and the space was kept in very poor condition" during previous attempts to advertise the building.
It was then decided to attempt to create residential space to better suit market demands.
Aberdeen City Council has been working hard to create more residential property within the city centre in an effort to increase vibrancy and boost the economy.
In planning documents submitted to the local authority, architects have stressed that no altercations will be made to the historic granite facades on the building, which lies within the Union Street Conservation Area.
A statement from Neil Rothie Architectures reads: "This is an excellent location for residential use, being right in the heart of the city and, as such, well connected to a wide array of local amenities.
"A number of residential flats have been established within the city centre ,with a significant number to upper floors on Union Street showing a want for this form of property."
The council granted planning permission for the development, stating in their decision notice: "It should be noted that the council's city centre masterplan encourages the re-use of vacant upper floor space in buildings lining Union Street, which adds material weight to the acceptance of residential use in this location.
"Noise and odour mitigation measures, as well as well-proportioned rooms served by reasonably sized windows and adequate outlooks, would enable prospective residents to obtain an adequate level of residential amenity mindful of the site's city centre context situated on a busy public thoroughfare."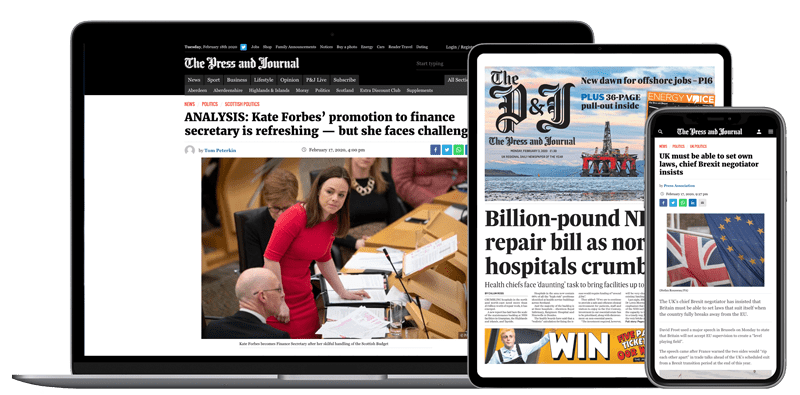 Help support quality local journalism … become a digital subscriber to The Press and Journal
For as little as £5.99 a month you can access all of our content, including Premium articles.
Subscribe