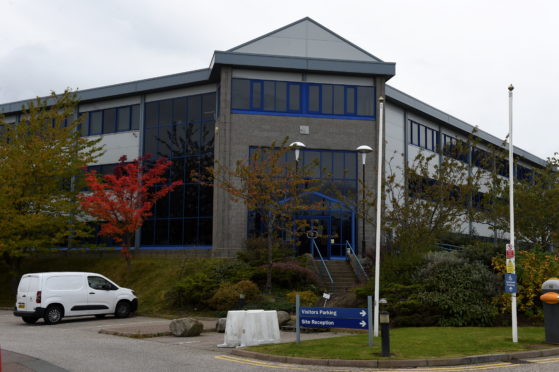 A charity has won a legal battle over Aberdeen City Council after the authority overlooked its status and hammered it with an unfair tax.
Centric Community Projects Limited, which offers its premises at Craigievar House in Dyce to local community groups, took the authority to the Court of Session in Edinburgh amid a wrangle over business rates relief.
The council refused to allow the charity to pay a discounted levy last November, arguing that it didn't qualify for relief as the building at Kirkhill Industrial Estate was not fully occupied by community groups.
However, the group took the case for a judicial review and a written judgement issued yesterday ruled in favour of Centric.
Other charities last night welcomed the ruling, hailing it as a victory for common sense, while opposition councillors called for a probe into "any similar decisions" the council has made.
In his judgement, Lord Bannatyne wrote that the council's decision appeared to have been based "solely on the extent to which the property was in active use".
He added that the authority failed to take into account "relevant factors", such as the organisation's "charitable purposes and activities".
The statement said: "The respondent has … failed to take account of the obvious explanation for the property not being in its entire active use, namely the petitioner's particular charitable activities and purposes."
A spokeswoman for Centric declined to comment following the ruling.
But David Forbes, of the Future Choices disability charity in Aberdeen, said the decision was "common sense".
He said: "I think this judgement is totally right.
"It seems like simple common sense that a charity, which contributes to communities and supports vulnerable people, receives relief.
"It is a ripple effect – if charities have to pay more on business rates then they can invest less in services. I think it is only fair what the court has decided."
Chairman of Inchgarth Community Centre, Paul O'Connor, who volunteers with various causes across the city, said: "Not having that pressure to pay these fees would be tremendous for charities.
"It means they can focus on their core reason for existence, actually helping people
"The vast majority of charities exist to make a difference to people's lives, be it the poor, vulnerable, children, elderly, or the disabled.
"It makes you wonder why it was the case in the first place – it's simply wrong in my eyes that they were getting charged."
Liberal Democrat group leader, Ian Yuill, said: "It is vitally important that charities receive any relief that they are entitled to and I hope that the council will be reviewing any similar decisions that have been made.
"Charities are counting every penny at the moment, and every penny that they have to spend on overheads is a penny less they can invest in vital services."
Aberdeen City Council co-leader, Douglas Lumsden, said the authority was especially dependent upon business rates compared to others in the country.
He said: "We are going to take this judgement on board.
"I'm satisfied that this is a one-off. Our officers are very hard-working and well trained."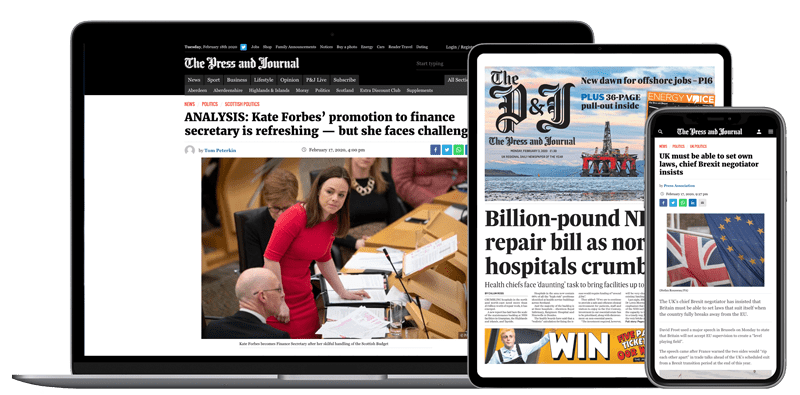 Help support quality local journalism … become a digital subscriber to The Press and Journal
For as little as £5.99 a month you can access all of our content, including Premium articles.
Subscribe