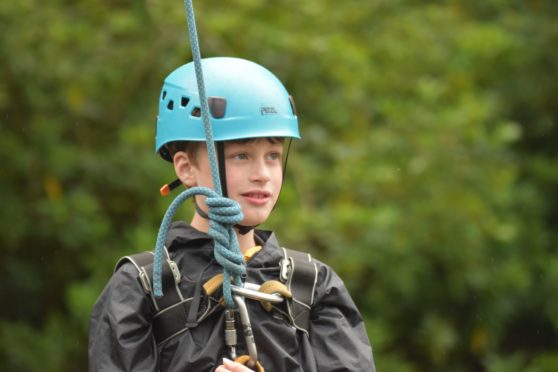 A budding north-east explorer is celebrating a momentous achievement after earning all of his Cub Scout badges in less than three years.
Since joining the 38th Aberdeen Cubs in 2016, Archie Rough has learned to rollerblade, light a fire and identify constellations – among scores of other new skills.
The 10-year-old will be presented with his final badges this evening, giving him a grand total of more than 60.
Since becoming a Cub, Archie has earned a range of accolades including 38 activity badges, a Thistle Award for learning about Scottish culture and eight challenge badges.
But despite racking up so many, they did not all come easily to Archie – with campfire cuisine proving the trickiest.
He said: "I think one of the hardest badges was backwoods cooking because it was quite hard to use flint and steel to start with.
"We cooked chocolate orange muffins inside orange skins and it was quite hard to do the cooking part to start with but I have practiced it again and it was a bit easier the next time and just as delicious."
Archie added: "My favourite badge was water activities because I got to do raft building at Scout Adventures Lochgoilhead.
"I got to try paddle boarding to and it was great fun, the best part was getting soaked by the swell when the boats went past."
Archie's mum Paula said: "Cubs has definitely been a huge part of who he is – from the boy who ran out of his first meeting after us because he was so nervous, to the boy he is now.
"He has really grown in confidence and it has been lovely to see his leadership skills develop over time.
"He is a very patient and supportive boy and over time the leaders have really helped him become adventurous and resilient. He has been incredibly lucky to have had so many amazing opportunities."
Cub Scout commissioner Robert Anderson said: "We encourage our young people to do more and be more and this is exactly what Archie has done.
"We are all incredibly proud of him."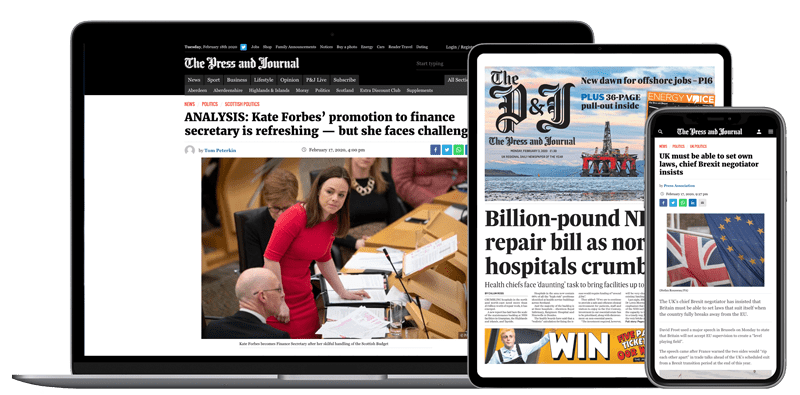 Help support quality local journalism … become a digital subscriber to The Press and Journal
For as little as £5.99 a month you can access all of our content, including Premium articles.
Subscribe