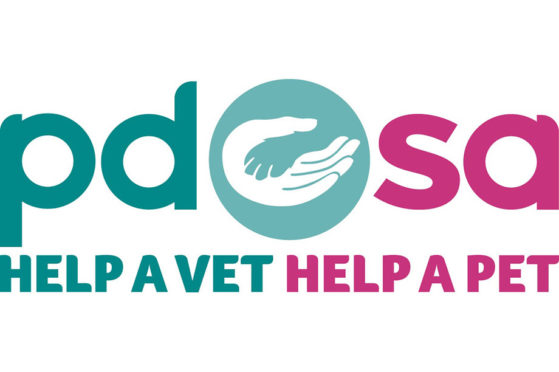 An animal charity is asking north-east residents to donate their old winter clothing to help people stay warm this winter, and help poorly pets to get better at the same time.
The People's Dispensary for Sick Animals (PDSA) in the Granite City is currently seeking more cosy clothing to support the charity's aim of funding care for sick and injured pets.
Located at 15 Holburn Street in the city centre and at 93 Victoria Street in Torry, the organisation raises cash to provide PDSA-funded veterinary treatments.
The Holburn Street shop's manager Sheila Caldwell said winter does not just bring sickness to humans, but to many pets as well – making the work of the charity even more important at this time of year.
Ms Caldwell said: "We really rely on the continued support we receive every day from our extremely kind donors.
"Right now, we're particularly looking for some cosy winter clothing, especially men and women's warm tops, so we can continue to keep raising money for animals in need, as we have done since 1917.
"In the cold of the winter, there are more animals at risk of poor health due to the weather, and many of them suffer, along with us humans, from illnesses brought on by chilly conditions.
"It's so important to remember animal's health at Christmas time. And there's the added bonus that shopping in charity shops like ours is more environmentally friendly.
"So much waste goes to landfill every week across the UK, so why not take your old goods to a charity shop instead?"
Ms Caldwell said the PDSA team in Aberdeen has around 20 regular volunteers, who were named team of the year at a recent awards event.
She added: "If you can spare an hour or two, why not join our team and help us help animals in need?"
Anyone interested in helping the charity in Aberdeen can visit www.pdsa.org.uk