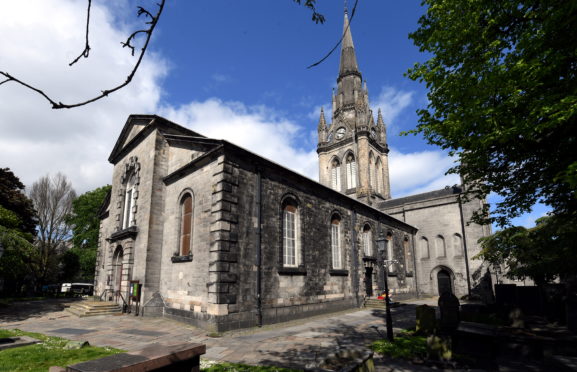 Plans to turn an Aberdeen church into a major tourist attraction have moved one step closer.
The Kirk of St Nicholas, or Mither Kirk, has stood at the spiritual heart of the city's community from the mid-12th century and was one of the largest medieval churches in Scotland.
Years of abandonment have taken their toll on the fabric of the East Kirk, with water penetrating the roof leading to outbreaks of rot.
In 2005 the Open Space Trust was established with the long-term aim of transforming the building into a vibrant community space to celebrate Aberdeen's rich history.
More than a decade later, plans are now one step closer towards that transformation.
The Open Space Trust has applied to Aberdeen City Council for permission to improve access to the kirk's entrance, remove internal stairs to form amenity space and remove an ageing boiler.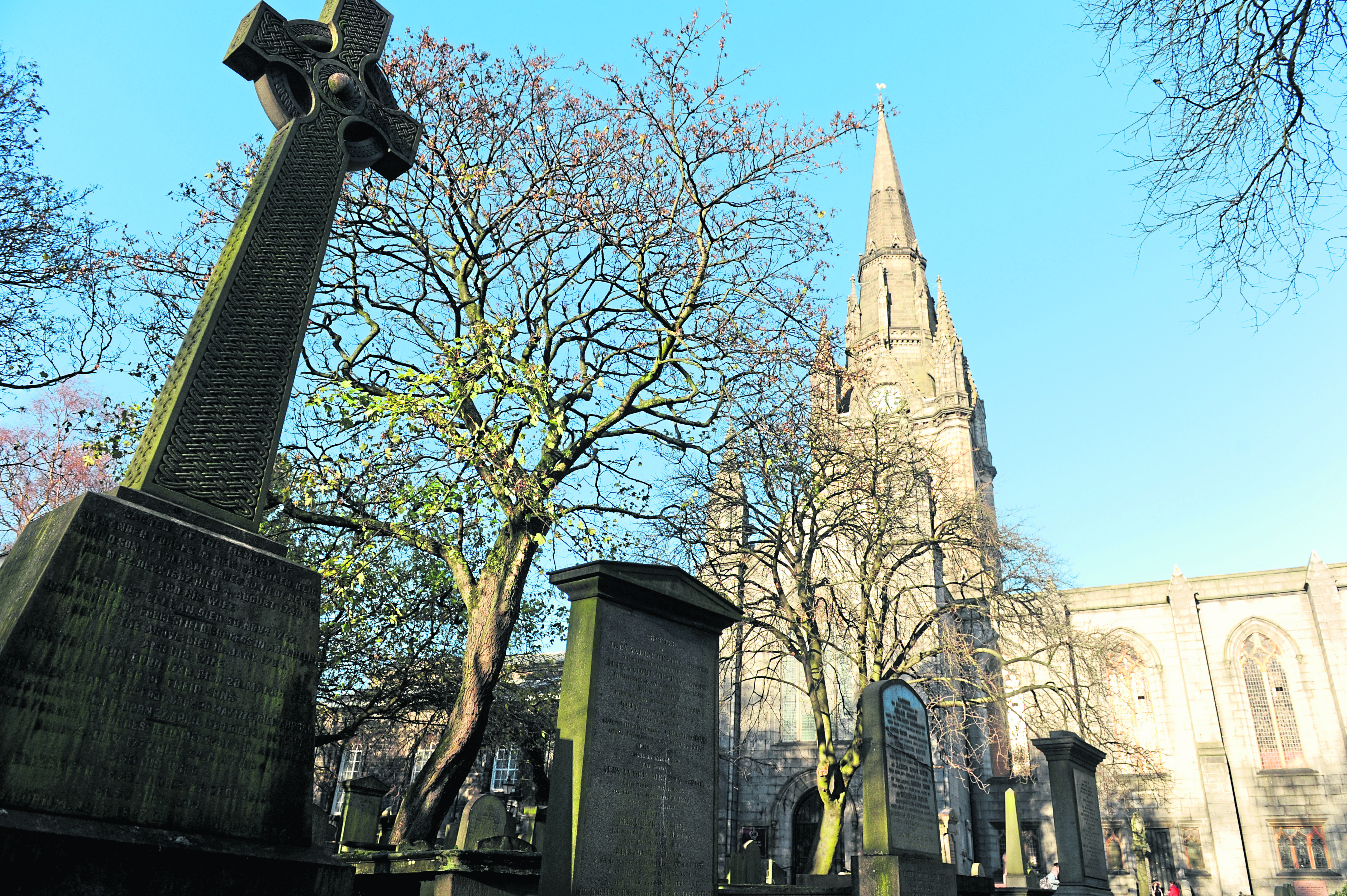 The proposals seek to re-establish St Mary's Chapel as a "unique flexible-use space whilst looking ahead to the larger transformation of the East Kirk."
The chapel, which forms the lower east end of the church, was built in 1438 and subsequently subsumed in the 19th century rebuilding.
The changes come part of a major revamp for the Kirk of St Nicholas, previously estimated to cost £5.5million, to make it a major tourist attraction.
The Open Space Trust plan for to create "a four-storey building within the exterior shell" with access to each floor via a lift.
St Mary's Chapel will be made into a quiet area at street level, while below will lie a heritage centre to celebrate the best of Aberdeen.
Planning documents, submitted by Groves Raines Architects this week, state: "As a vision for the re-use of the empty East Kirk emerges, the re-establishment of St Mary's Chapel as a usable space has now become a priority for the church.
"A key element of these works will be creating an accessible access to St Mary's Chapel at the northeast gate and entrance with improvements to pedestrian access to the churchyard.
"The chapel has suffered from damp over the years, particularly when water had been penetrating the roof."