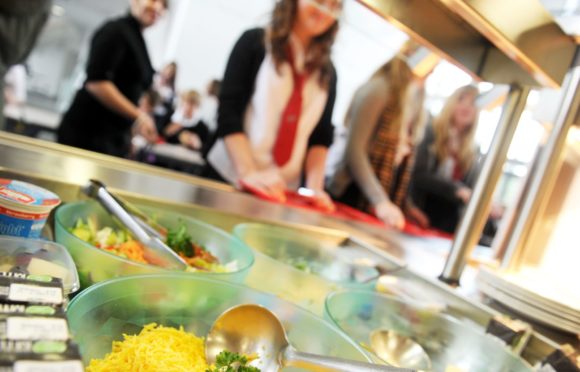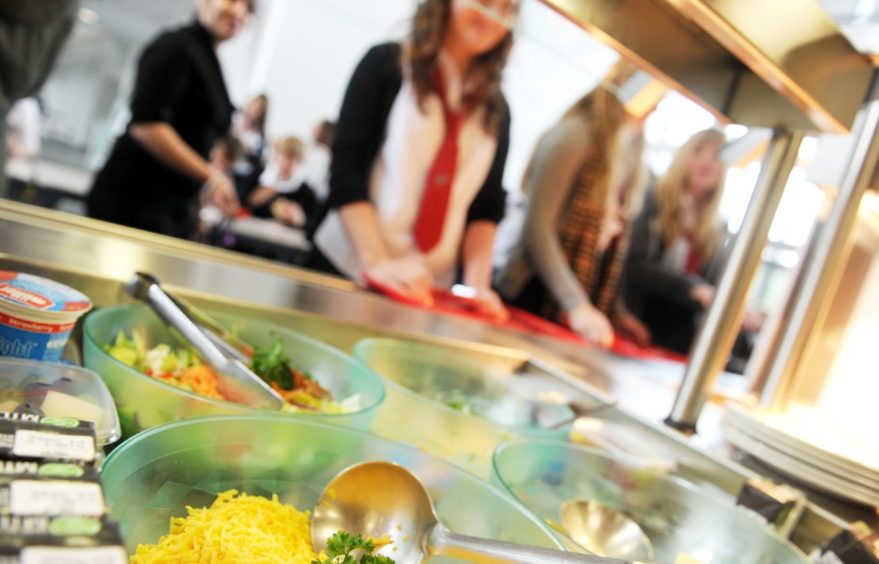 Aberdeen City Council could change its rules to ensure children don't go hungry as a result of controversial reform to the benefits system.
Officers are recommending the use of discretionary powers to protect pupils from families transferring to universal credit, who would otherwise lose out on free school meals as they moved away from child and working tax credits.
The change would come into force after the October holidays and immediately help around 125 pupils.
As it stands, youngsters whose families receive the UK Government's single benefit payment, earning more than £7,320 a year, are not eligible for free school meals.
But the council's education committee could next week vote through a rule change meaning children from families on universal credit and earning up to £16,105 would retain access.
Officers estimate the policy would cost the local authority around £60,000 a year.
But how many children benefit from the proposed council action would depend on how quickly families migrate to universal credit, which has been criticised for driving people to foodbanks.
In a report for members, communities and housing area manager, Neil Carnegie, said: "The number of children affected by this change is challenging to predict and
ever-changing.
"However, we do consider the numbers to be relatively low."
Education committee members requested staff investigate the need for a council free school meals policy to address "anomalies" in the law following the move to universal credit.