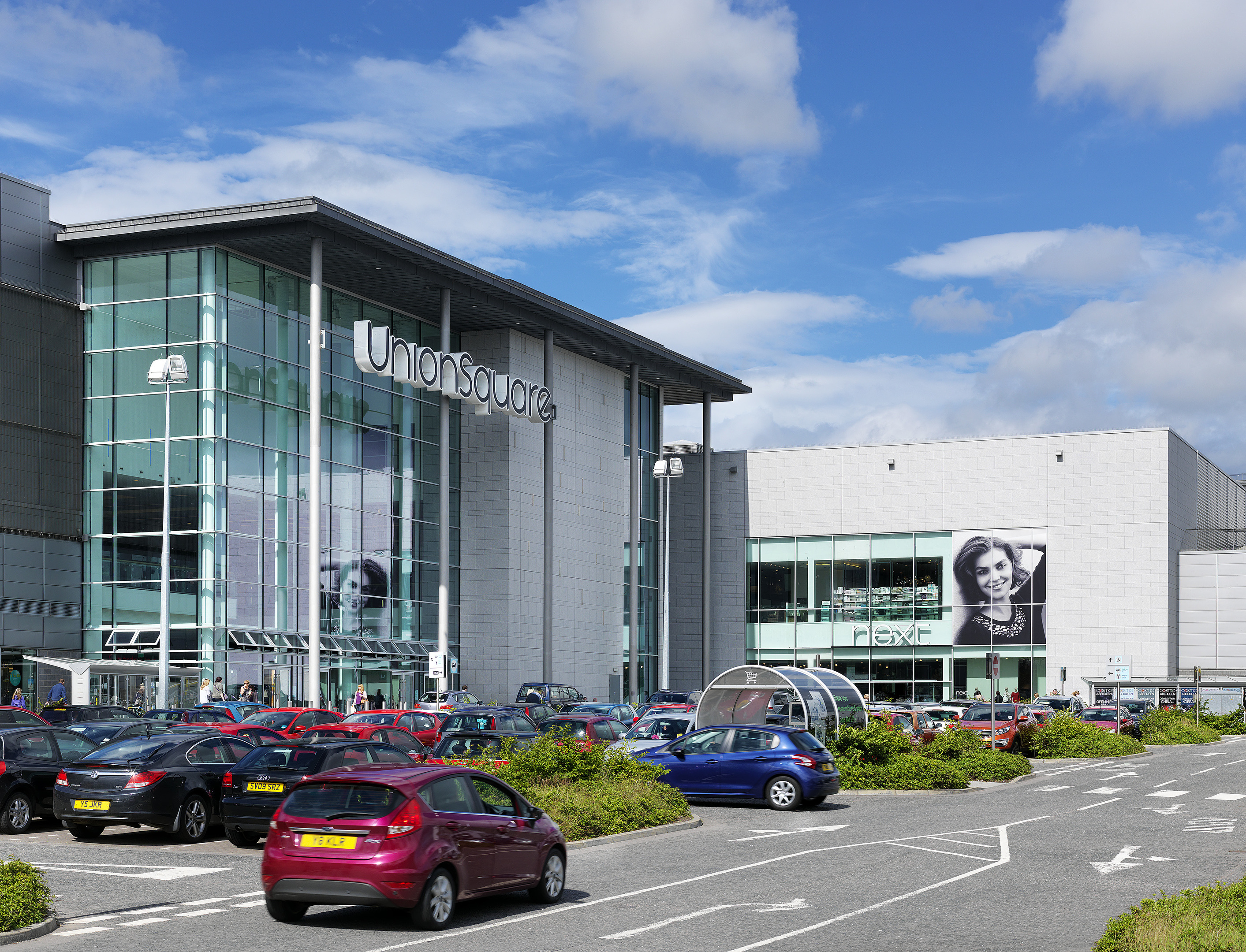 Plans have been unveiled today for a multimillion pound expansion of Aberdeen's Union Square shopping centre.
The revamp will include new shop space, a reconfiguring of the retail section of the centre, a new hotel and extra parking spaces.
A proposal of application notice has been lodged with Aberdeen City Council today, with public exhibitions due to be held next month, before a detailed application is submitted by the end of the year.
Ryan Manson, Union Square general manager, said; "Since opening its doors in 2009, Union Square has firmly established itself not only as a central part of Aberdeen City Centre, but also a leading name in Scottish retail.
"We have consistently brought new and exciting brands to customers in the north east and the proposed expansion plans will allow us to continue to do so in future.
"As a key investor and employer in the city, it is important to ensure our plans provide maximum benefit to our customers and the local community.
"The council's city centre masterplan provides us with a framework to ensure that we are delivering a plan which will not just benefit the region economically, but also enhance this inspirational destination for the Aberdeen community.
"We are delighted to be in a position to expand our offer and to promote Aberdeen as a regional retail destination further afield."
He added: "The views of the local public are very important to us and we encourage anyone with an interest in this proposal to come along to one of our public exhibitions to hear about these plans in more detail and importantly provide us with their feedback."