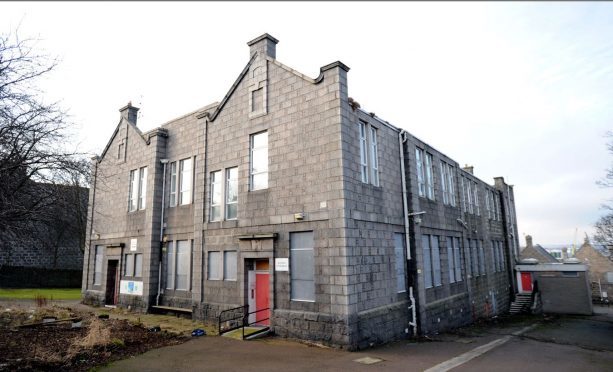 Council chiefs have been accused of "double standards" over their handling of an under-threat historic Torry school.
Hundreds of people have signed a petition calling for the authority to throw out a plan by Barratt Homes to demolish Victoria Road School to build a residential development of 62 flats.
The petition has already gained six times as many signatures as the one opposing the controversial Marischal Square development on Broad Street, and now stands at over 240.
A public hearing will take place in the Town and County Hall at the Town House on May 18, at 11am.
But a long-term opponent of the plan last night claimed that demolishing the granite Victorian school would not even be being considered if it was located in a more affluent area of the city.
Lorna McHattie pointed to the recent decision to reject proposals to renovate the fire-hit Kepplestone House in the west end into flats.
She said: "I honestly don't think bulldozing the school would be considered if it was somewhere like Queen's Cross.
"Areas like old Torry and Fittie are hugely historical and have big heritage benefits linked to the fishing industry that the city could capitalise on."
She was echoed by the secretary of Torry Community Council David Fryer, who said: "There are many fine examples of saved and restored granite buildings and there is no finer example than Marischal College itself."
Torry councillor Graham Dickson said he had seen these attitudes reflected in council chambers "many times".
He said: "Sadly the perception that some areas of the city will be treated differently to others in council committees is something I have come across on a number of occasions."
But last night his fellow local councillor Alan Donnelly, who voted for the plan, hit out at the "hypocritical" SNP.
He said: "I know that closing schools is always an emotive issue but this is just total hypocrisy from the SNP.
"It was their administration that closed the school to begin with and I opposed that closure when I was in opposition.
"There is a lot of work being done by this administration in Torry – every council house in Torry has new kitchens and bathrooms for example."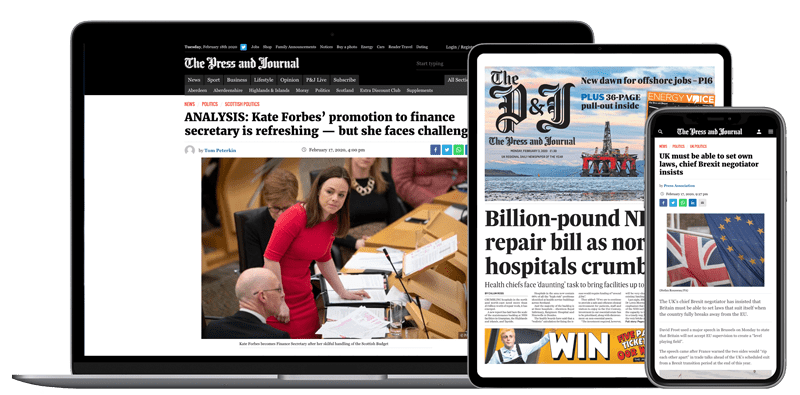 Help support quality local journalism … become a digital subscriber to The Press and Journal
For as little as £5.99 a month you can access all of our content, including Premium articles.
Subscribe