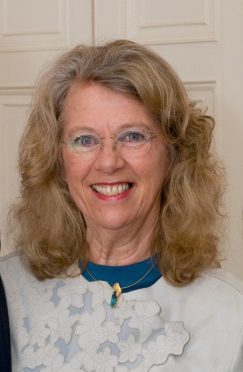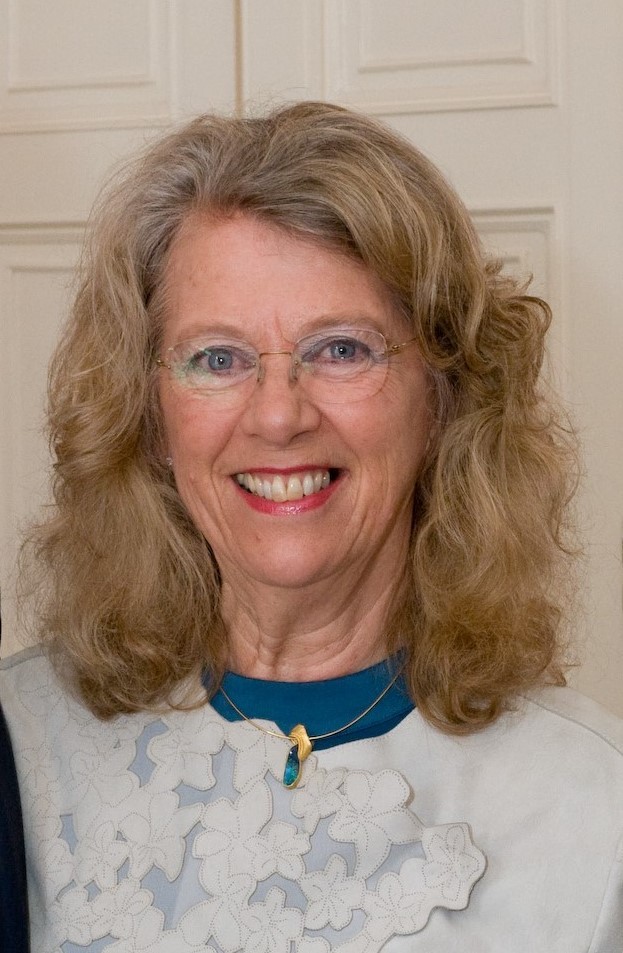 An Aberdeen charity chief had the birthday surprise of a lifetime when she discovered she had been given an honour from the Queen.
Lady Catto has been made an MBE for her services to disadvantaged children and young adults in Scotland for her work with VSA.
She is the chairwoman and a trustee of the charity.
Lady Catto, who is also deputy lord lieutenant for Aberdeen, said: "On my birthday this year, I opened a letter letting me know that I would be recommended to receive an MBE in the Queen's Birthday Honours list.
"I was surprised and delighted – all the more when I realised that Voluntary Services Aberdeen (VSA), the major charity I chair, was included in the citation.
"The invaluable work they do with children and young adults is not always recognised, but much appreciated by the parents and children from Aberdeen and across Scotland in their care.
"VSA also collaborates with Project Search, organised locally by the University of Aberdeen to provide training for disadvantaged young people looking to find employment."
Lady Catto has dedicated her working career to supporting young people.
After studying law at Aberdeen University, she became deputy procurator fiscal at the city's juvenile court – where she saw firsthand that the adversarial system was inappropriate for children, and that the more investigative approach now adopted by the Children's Panel system was required.
Her views on social policy and on the family were influenced by her time at the Kennedy School of Government, Harvard University.
Returning to Scotland, she recommenced legal practice and quickly became involved in difficult family law cases.
Working as a 'safeguarder', providing objective reports for Children's Panel and sheriff court, made her see the important of taking the views of the child into account when determining the most appropriate outcome for intractable family problems.
Outside her legal practice, she found time to support the university, serving as convener of the business committee and on the university court.
She also served as vice-chairwoman of Grampian Healthcare NHS Trust and as assessor to the dean of guild.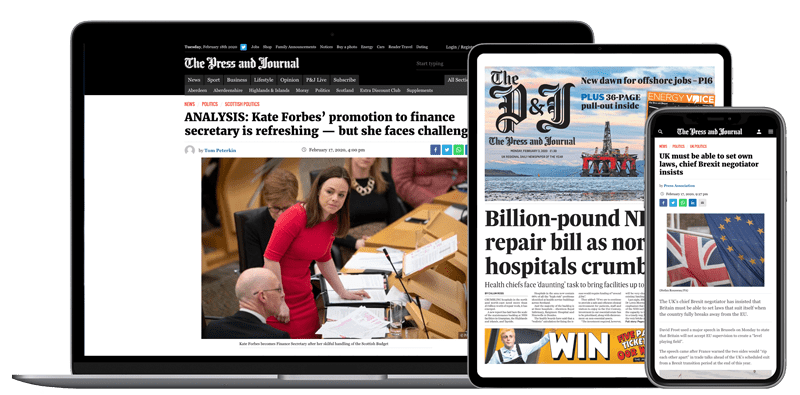 Help support quality local journalism … become a digital subscriber to The Press and Journal
For as little as £5.99 a month you can access all of our content, including Premium articles.
Subscribe