Investigations are still ongoing into the cause of a deliberate fire that devastated a north-east landmark almost three months ago.
A giant blaze on August 26, left the Georgian-era Hillside House, near Portlethen, in ruins and closed the north-bound stretch of the A90 for several hours.
Shortly after the fire police appealed for two girls to come forward so they could question them about the major fire at the derelict building. They also urged any other witnesses to come forward.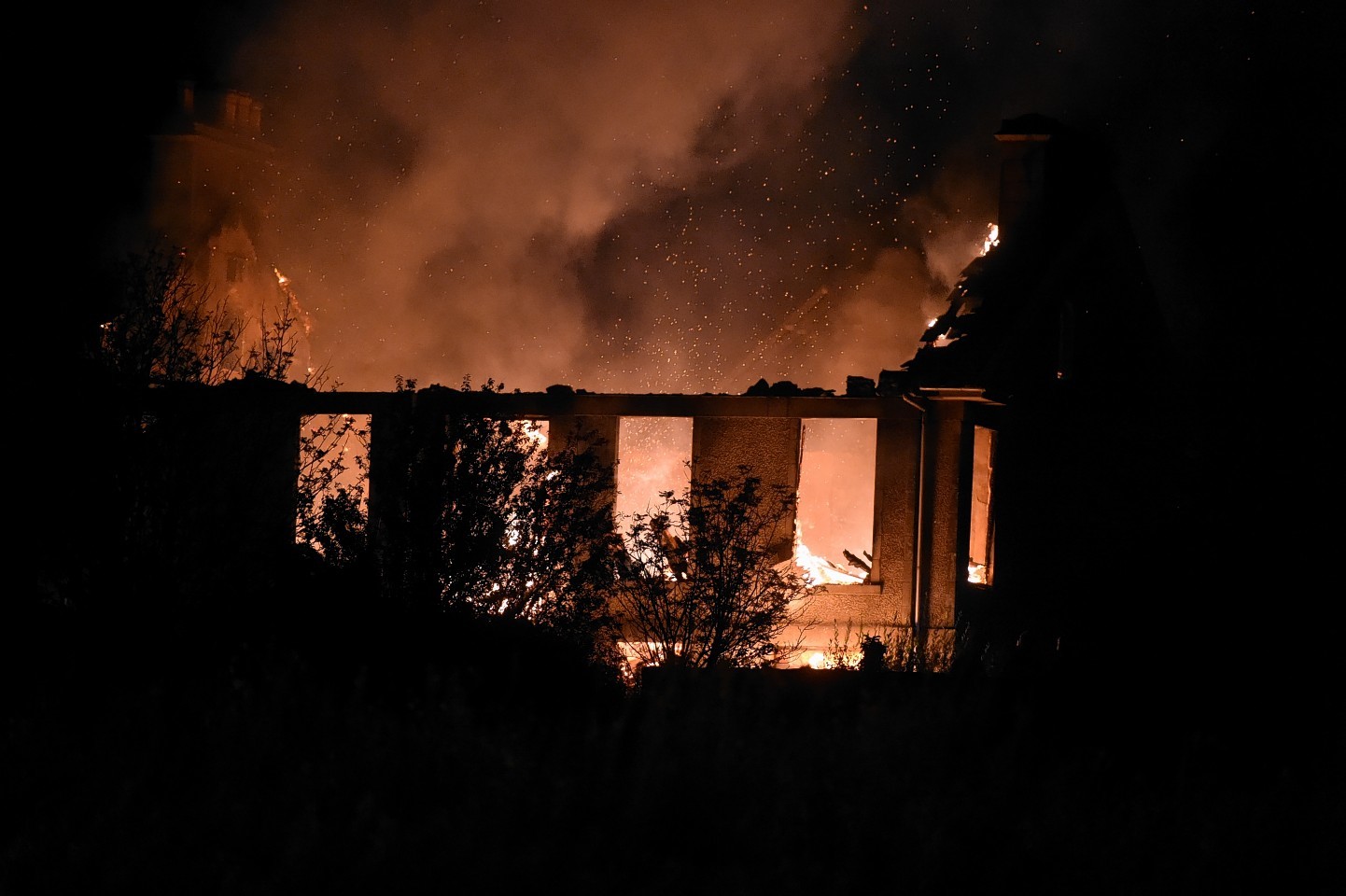 This came as youths were spotted lighting two small fires in the nearby Bourtree a few days before the blaze at Hillside House broke out.
The home, once a garden centre, dates back to the early 1800s, and was described by locals last night as a "part of the local heritage".
North Kincardine Lib Dem councillor, Ian Mollison, said: "It was a lovely house but it has just deteriorated over the years and been left to fall apart basically, which is most unfortunate.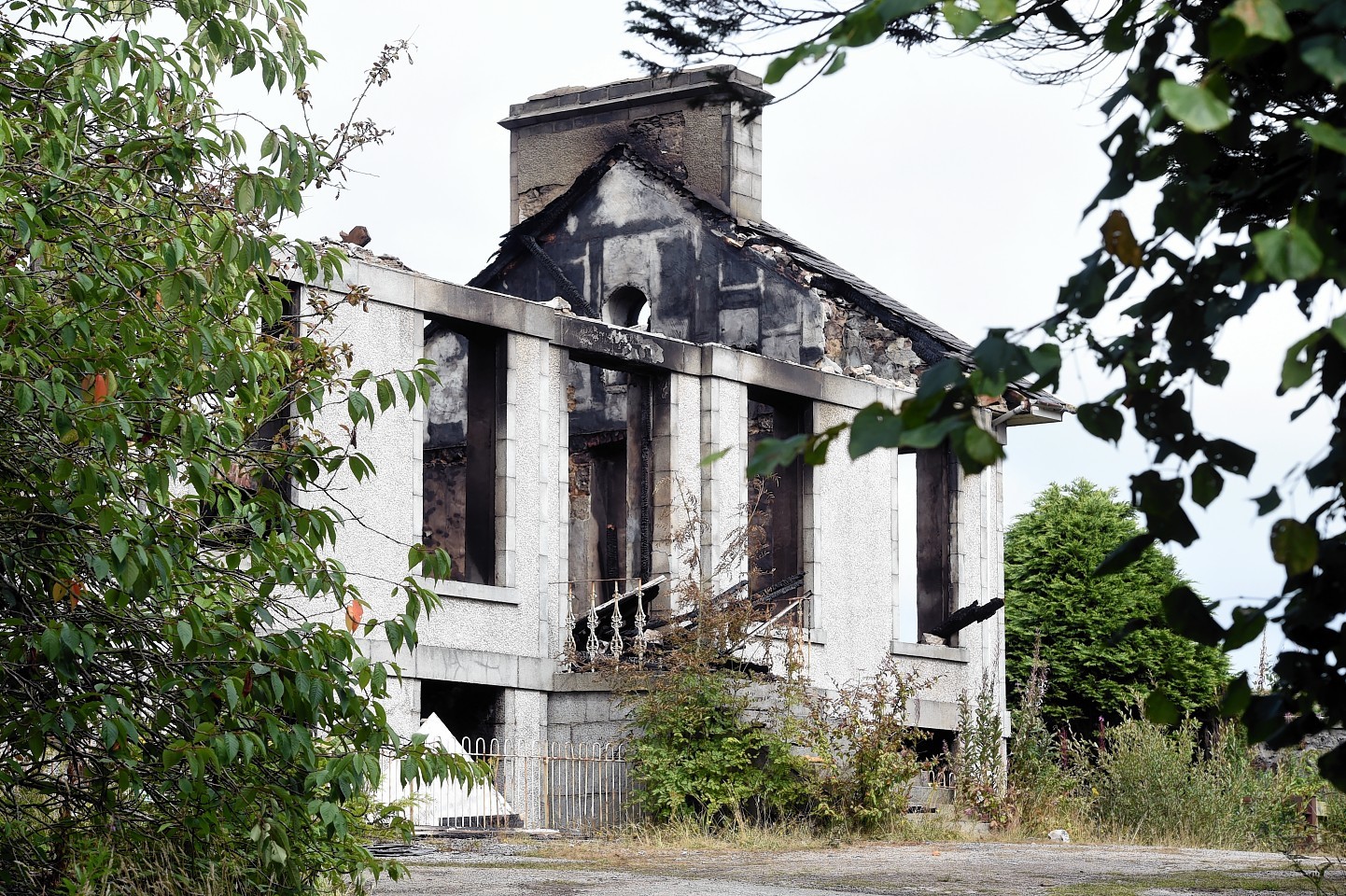 "Over the past nine years the place has become more and more decrepit, much to the concern of residents in the area.
"It is a shame that we have lost something so much a part of our local heritage."
Last night local Sergeant Neil Grant renewed his appeal for the girls to come forward,
He said: "I would appeal to anyone with information about any of the incidents in question to contact police as soon as possible.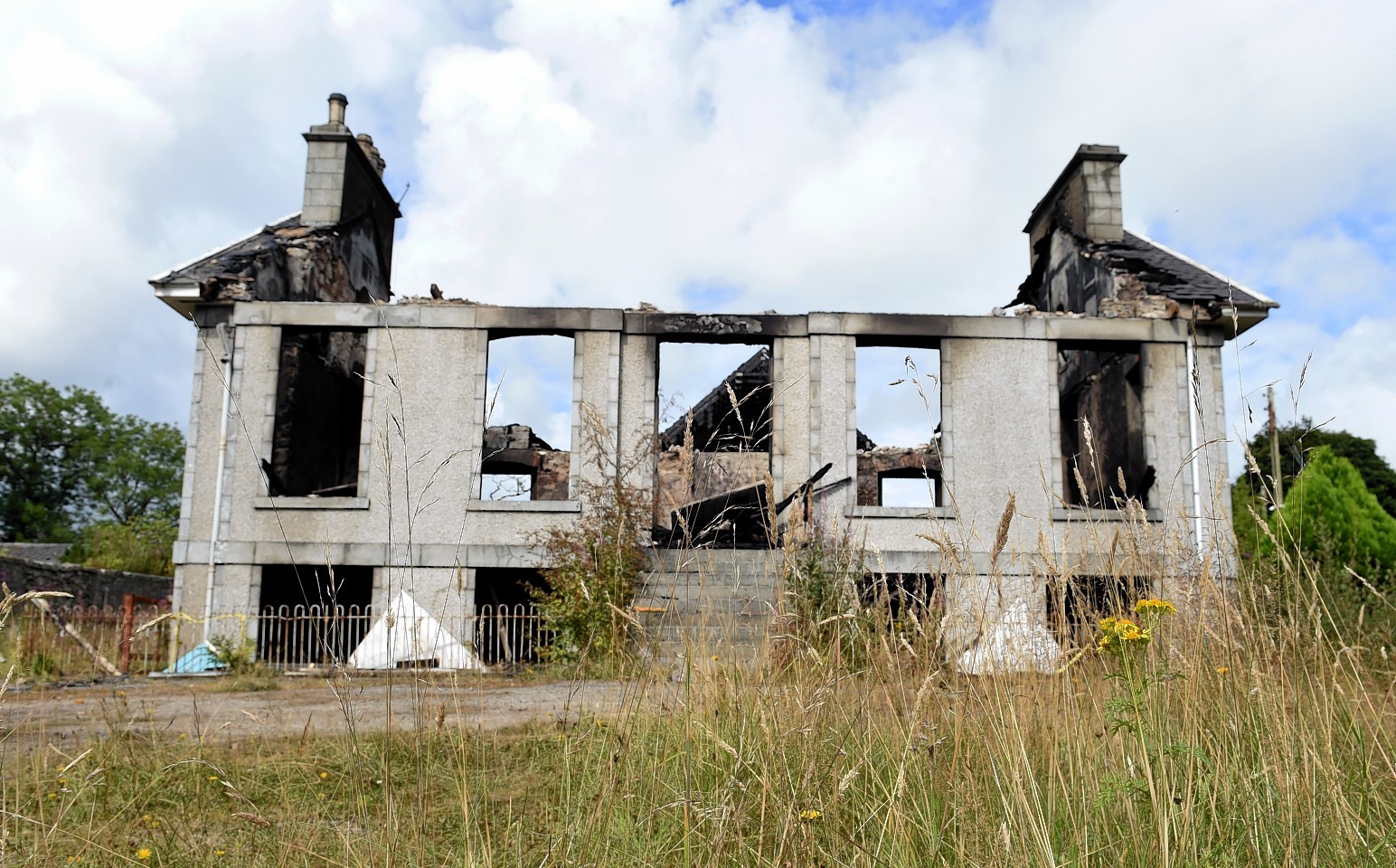 "We have reason to believe that two teenage girls may have information that could assist in establishing who is responsible for the wilful fire at Hillside House and I would ask that they, or anyone who might have information about who these girls are, to contact the police on 101."