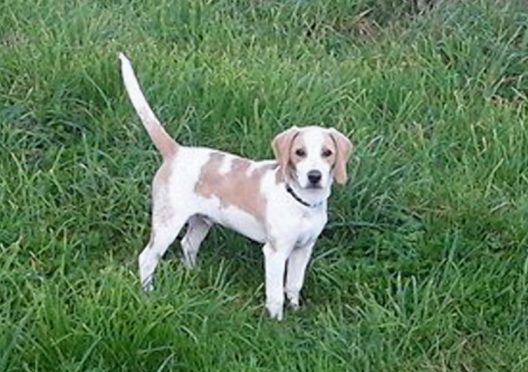 Hundreds of people from across the north-east have teamed up to search for a missing dog.
Marley, a two-year-old Beagle, went missing last week near the bottom of Bennachie, close to the Oyne car park.
Desperate to find him, owner Calum Todd sent up a social media page which has gone viral – with hundreds of people sharing the posts and joining the search.
The dog went missing at about noon on February 8, and Mr Todd believes he will be within the Insch, Kemnay or Alford area.
And he's been touched by the huge support the Bring Marley Home-Aberdeenshire Facebook page has received.
Mr Todd, who has had Marley since he was a puppy, said he was overwhelmed by the response and number of offers of help – from people not even from the Aberdeenshire area.
He said: "Marley means everything to me so on Friday morning I came up with the idea of creating the Facebook page.
"People are telling me to still be hopeful of finding him, but I'm a bit worried now because he has been gone over a week.
"It's quite a vast area that he has gone missing in so that makes it more difficult.
"The response I have had has been amazing and has surprised me.
"I've had lots of community support."
The Facebook page has also led to hundreds of residents joining the effort to find Marley.
He added: "There's been hundreds of people out searching for him.
"People that go out and normally walk their dog on Bennachie have been trying to look for Marley.
"There have been Beagle owners who have gone out of their way to help try and find him.
"Friends and family have been out looking and people I've never met before have come out to help as well.
"I'm really grateful to everyone who has got in touch and everyone who has come out to help look for Marley."
Anyone who finds Marley or who has any information can get in touch with Mr Todd on 07974713457 or through the Bring Marley Home-Aberdeenshire Facebook page.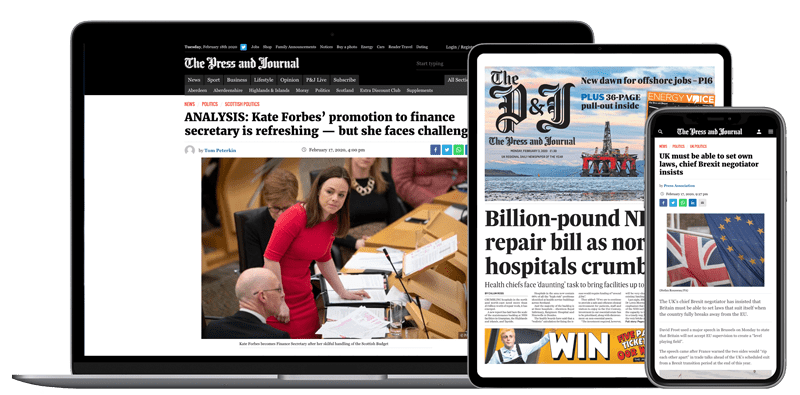 Help support quality local journalism … become a digital subscriber to The Press and Journal
For as little as £5.99 a month you can access all of our content, including Premium articles.
Subscribe