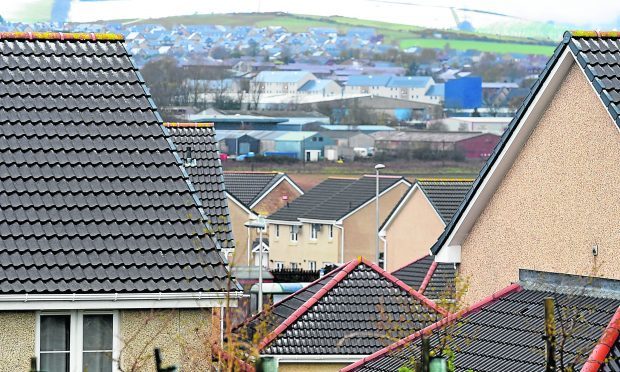 Housing bosses fear controversial UK Government welfare reforms could cause a spike in rent arrears.
It comes as Aberdeenshire Council revealed it was planning to write off more than £1million in unpaid rent.
The authority has claimed the cost to the public purse is expected to grow in the future due to Universal Credit which is currently being rolled out across the country.
The new system will combine all benefit payments into one monthly payment.
However, critics have claimed it will push thousands of people into debt and poverty.
A financial monitoring report prepared for councillors on the communities committee revealed that the authority expects the changes to push more people into a tough position.
The report states: "Whilst arrears are actively pursued by officers, it is prudent for the council to provide for these debts in the event that they are not paid, particularly in light of welfare reforms which anticipate seeing arrears levels rise.
"The provision required to potentially offset these debts is estimated to be £1,155,000. The current provision is £1,045,000, requiring a potential charge to the homeless budget of £110,000 to increase it to the required level."
Last night, north-east politicians said the negative repercussions of the reforms were evident for all to see.
Aberdeenshire East MSP Gillian Martin said: "It is clear families are falling behind in their rent payments and having to become increasingly reliant on emergency welfare support and foodbanks.
"Local authorities are having to use money to make up the deficit caused by the impact of Universal Credit. It must come to an end now."
North-east MSP Lewis Macdonald added:"It's going to create a real headache for councils, social housing and other landlords who will be faced with trying to get money from people who don't have it themselves.
"That's why I think it's essential that the government puts a stop to this roll-out, or at least halts it until it can find a way to get people their money immediately instead of the six-week delay that is currently being faced."
A spokeswoman for the Department for Work and Pensions said: "The best way to help people pay their rent is to help them into work, and our welfare reforms are incentivising employment.
"We continue to spend around £24billion a year through Housing Benefit and have invested nearly £900m since 2011, to protect the most vulnerable claimants."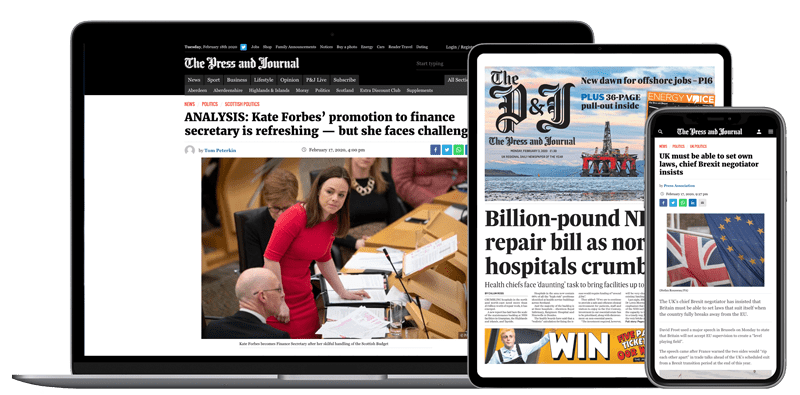 Help support quality local journalism … become a digital subscriber to The Press and Journal
For as little as £5.99 a month you can access all of our content, including Premium articles.
Subscribe