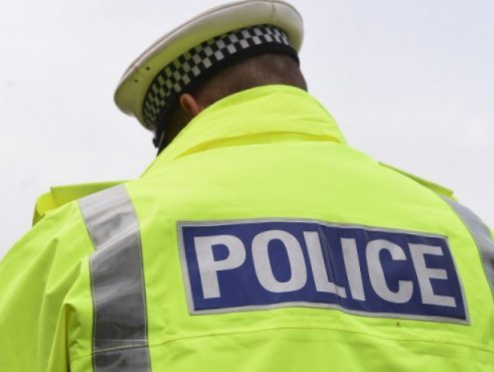 Police have urged motorists to take care when driving through parts of Aberdeenshire tonight, amid reports of strong winds felling several trees.
The force tweeted the advice this evening, explaining that the weather was causing problems in Alford, Aboyne and Ballater.
The statement said: "Police would like to advise members of the public that we have received calls in the Alford, Aboyne and Ballater areas in relation to downed trees due to high winds.
"We would advise people to take extra care when travelling on country roads at this time."