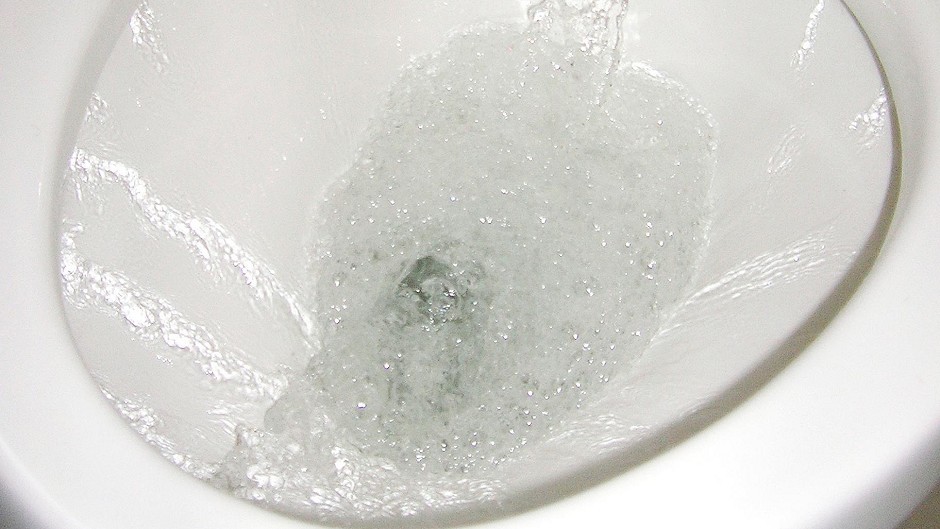 A block of public toilets could be closed and given away to a heritage society as early as next week.
Turriff councillors will consider handing over control of the town's High Street facilities on Tuesday after proposals to retain them over toilets at a public park were rebuffed.
Aberdeenshire Council earmarked facilities in the Den for the chop in 2016 but faced opposition from community groups.
They hoped to find a way to keep those open and run the facilities on the High Street with volunteers.
Those plans never materialised, however, and now the local authority has made the decision to finally give up on the town centre loos.
If backed by councillors, the toilets will be handed over to the local heritage society which has already taken on the running of the council's municipal building and converted it into a museum.
The group purchased the building for a nominal fee last April.
Ritchie Johnson, the council's director of business services, has recommended the latest asset transfer for approval.
In his report, which will be discussed next week, he has suggested that if this plan had come to life sooner, then the toilets on High Street would have already been given to the Turriff and District Heritage Society.
"Following consultation with the community council, it was agreed to retain the Den toilets and move to close the High Street toilets if a community run solution could not be found," he said.
"The toilets in the High Street are accessed independently, but are wholly within the curtilage of the municipal buildings.
"Had the decision to close the High Street toilets been made before the decision to transfer the municipal building it is highly likely that this proposal would have been part of the original asset transfer request."
The facilities in the park will be unaffected.