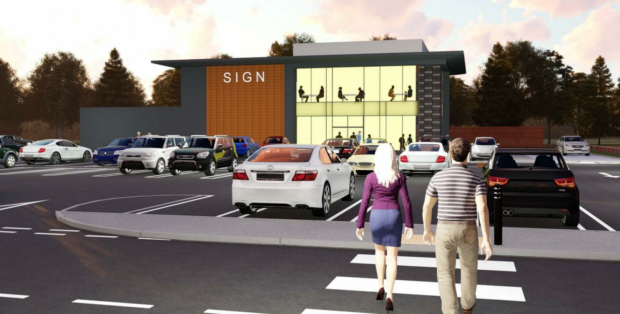 Work on a new drive-through McDonald's restaurant could begin in a north-east town later this year.
The fast food giant wants to build on the site at Portlethen Retail Park.
It was given approval by Aberdeenshire Council in June after submitting plans.
The proposals were part of an application that will also involve a revamp of the Asda store.
This includes a six-pump petrol station and click-and-collect lockers – where customers can collect shopping ordered online – as the supermarket looks to spruce up its part of the site, with further developments down the line.
The refurbishment means that the supermarket petrol station will close for three months from the end of July.
Construction work on the McDonald's drive-through is due to start later this year following the Asda upgrade.
A spokeswoman for the fast food chain said: "It will likely be the end of this year or beginning of next once Asda has completed its upgrade."
It's hoped that the new restaurant will create 65 jobs.
However, concerns had been raised regarding the volume of litter that could end up at the Portlethen Retail Park with the new restaurant.
The nearby Matalan store has said the plans would cause the gull problem to worsen.
Ron Sharp, chairman of Portlethen Community Council, said: "We had raised a few concerns regarding the litter at the site and a representative from Asda did attend one of our community council meetings.
"It went really well and he said that McDonald's are really good at keeping the area tidy and send out their own teams to deal with the rubbish."
As part of the development, shoppers will see 115 parking spaces removed to make way for the new facilities, leaving 489 bays.
North Kincardine councillor Colin Pike said: "Anything that gives another opportunity for employment, particularly for young people, has to be a good thing for the town.
"There will be detractors, but overall it brings money into Portlethen, and that has to be a good thing.
"Asda wouldn't have invested this amount of money without it being of viable benefit.
"New investment in Portlethen is always welcome, and I am happy to lend my support to this operation."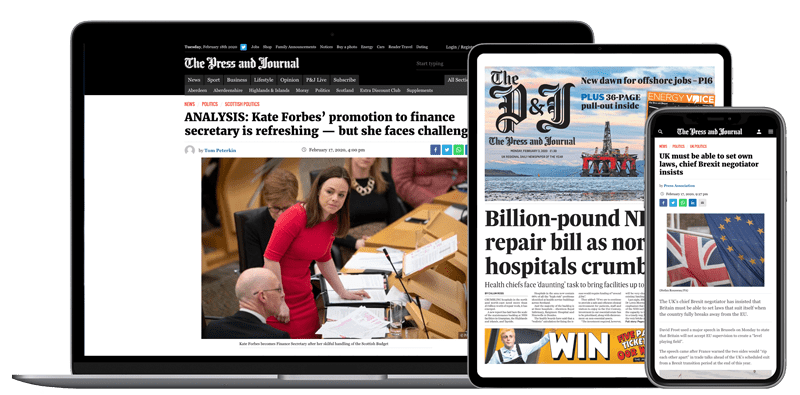 Help support quality local journalism … become a digital subscriber to The Press and Journal
For as little as £5.99 a month you can access all of our content, including Premium articles.
Subscribe