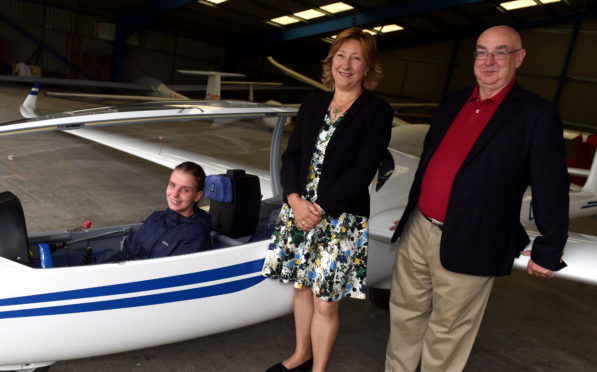 A teacher who spent his free time flying high above the north-east has left a lasting legacy for his fellow aviators.
Bob Henderson, from Inverurie, died earlier this year at the age of 78 following a short illness.
Mr Henderson was a member of Deeside Gliding Club for more than 40 years, and left them enough money to buy a flight simulator.
Yesterday, Claire Bruce, Visit Aberdeenshire's chairwoman, unveiled a plaque dedicated to Mr Henderson as a special ceremony.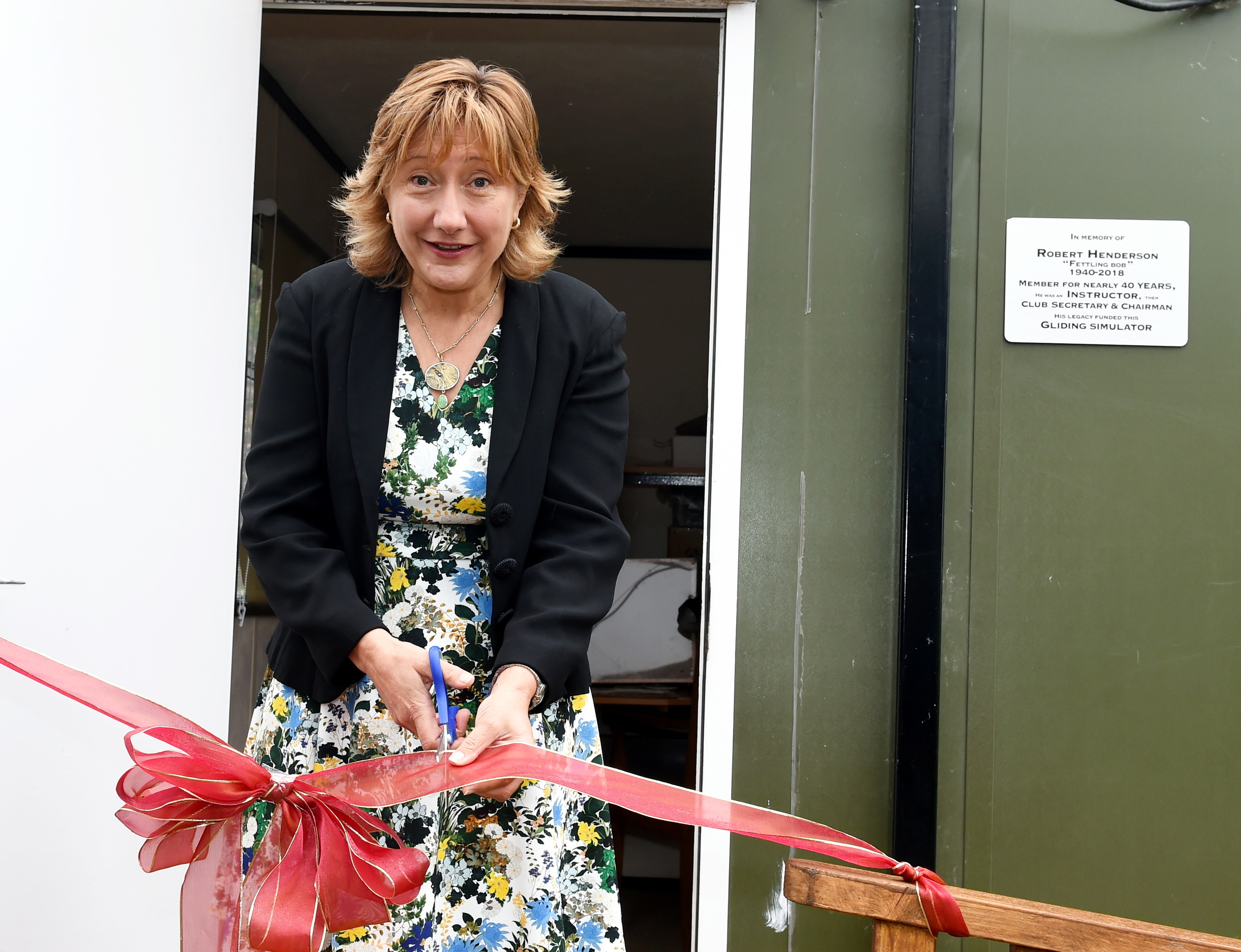 Mr Henderson's cousin, William Burnett, attended the event and said the family were thrilled.
"We are very proud of the fact that this has happened," he said.
"Bob was a very quiet person so I'm not sure he would have enjoyed all the fuss but everyone in the family thinks it's most appropriate."
The memorial plaque has been placed in the cabin which houses the simulator, which will be used to train pilots and give them more experience before they take to the skies.
The equipment is a plane fuselage which is connected to three screens and it provides realistic footage of the surrounding area.
David Innes, member of the club committee, joined the group in the early 1970s and Mr Henderson was his first teacher.
He said the new equipment would be a huge boost for the club's 90 members.
"We developed this over the past year and now it's ready to go," he said.
"The idea is that on days where the weather is bad and we can practice and it also means people can practice while they are learning meaning they can progress more rapidly.
"If Bob was here it's something that he would have loved because that was his personality."
Mr Henderson was also a member of the Fraserburgh Heritage Society, having been born and brought up in the Broch.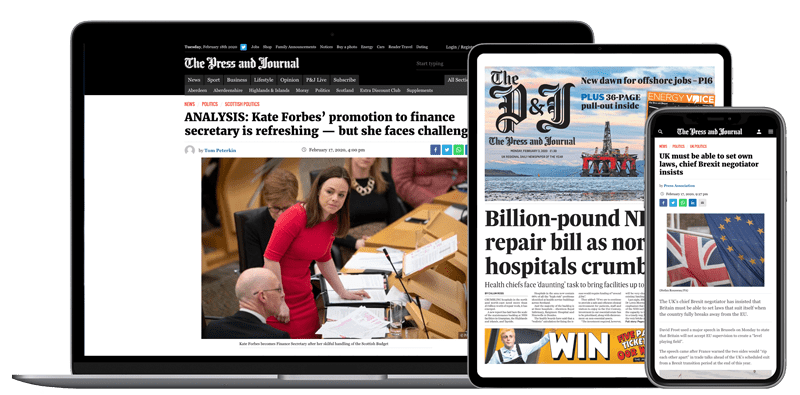 Help support quality local journalism … become a digital subscriber to The Press and Journal
For as little as £5.99 a month you can access all of our content, including Premium articles.
Subscribe