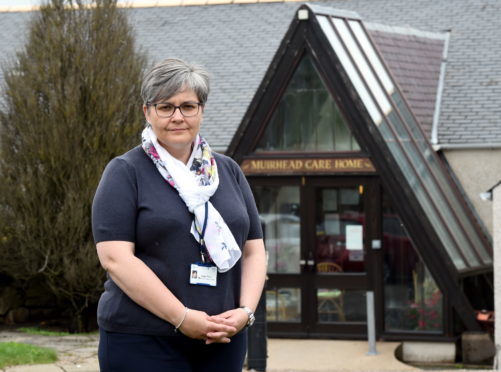 Staff at a crisis-hit care home spoke yesterday of years of alleged mismanagement and the "devastation" left in its wake after all residents moved out this week.
Muirhead Care Home in Muir of Fowlis, near Alford, was ordered to close by an Aberdeen sheriff two weeks ago following a damning inspection report.
Now staff have spoken to the Press and Journal about their own concerns and revealed they had phoned the Care Inspectorate to highlight their fears over food shortages.
One care worker, Ashleigh Wood, 22, had been employed by Lawson Muirhead Ltd since leaving school six years ago. Last night Miss Wood claimed that the owners, Charles and Mary Lawson, "needed to answer questions" along with the manager Shona Pearson.
She added: "We thought we would be helping the residents by phoning the Care Inspectorate – that by kicking up a fuss we would make the place better – we didn't want it to close. They've been running the place down for years."
Yesterday, during a staff meeting at the property, staff were told that they were no longer employed. Some stood outside afterwards to discuss the past events and bade an emotional farewell to their workplace.
Visibly upset, one unnamed worker said that after 30 years in the nursing profession she had been "frightened" to ever work in the industry again. She had worked at Muirhead for three years and said: "We have been treated like criminals. I have never witnessed any abuse.
"And for the report to say that we used to tie people to chairs – that's shocking. We used lap belts on chairs which are used within the NHS and we had permission forms for them from family members – other homes use them too.
"We only ever phoned to complain about the lack of food and the bad management – this is absolutely devastating."
Staff from Aberdeenshire Council had been drafted in to help manage the residents' relocation.
Iain Ramsay, Partnership Manager for the Aberdeenshire Health and Social Care Partnership, said: "I can confirm that, working together with families we have completed the process of moving residents of Muirhead Care Home to alternative placements.
"I would like to thank all the people that have been part of this process for their hard work and understanding during what has been a very difficult time."
Last night Muirhead's owners declined to give comment.
Other staff also spoke of their concerns about the care home yesterday.
Aimee Crawford, 22, said she had often found the kitchen cupboards empty, adding: "We often had to go down to the village to buy food ourselves. The management didn't seem to care. The place has been on the market; I think they just didn't want to spend any more money."
Another nurse who had worked at Muirhead for 16 years, said she felt as though her "soul had been ripped out" after watching her residents be relocated to other facilities.
Talking of the "real sense of family" the home had provided, Amanda Wood, 26, said she would miss all the residents "terribly", she added: "None of them wanted to go – it was dreadful to watch them being taken away."
In a letter issued to staff yesterday, owners Mr and Mrs Lawson said it was with a "heavy heart" that they were closing the Care Home and that they both hoped staff would find new employment. They added that unpaid wages and redundancy packages would be "addressed".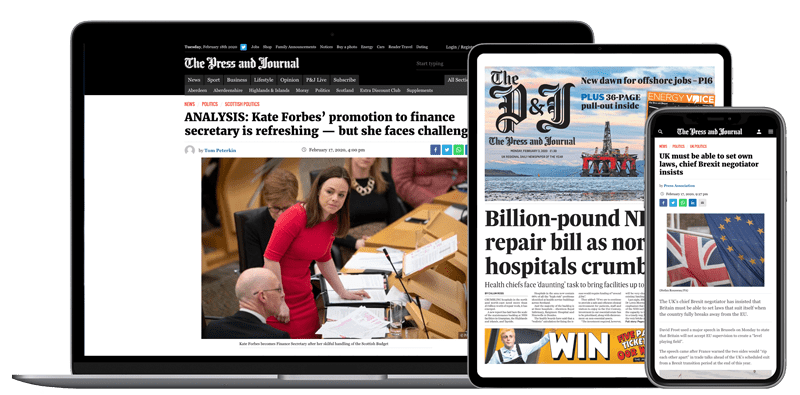 Help support quality local journalism … become a digital subscriber to The Press and Journal
For as little as £5.99 a month you can access all of our content, including Premium articles.
Subscribe