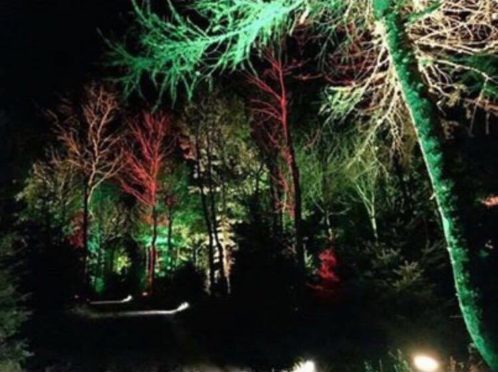 A Christmas celebration which last year underwent a £10,000 expansion has been axed amid struggles to recruit volunteers to run it.
The organisers of the annual Turriff Winter Wonderland have pulled the plug on this year's instalment of the event – but appealed for people to come forward so that it can return in 2020.
For the last two Decembers, lights and performances have excited crowds of all ages in the woodland at The Dens.
After its inaugural success, it was expanded to two days last year and a range of new attractions were added including an ice rink and a festive marquee.
This was helped by a grant of £9,900 from The Big Lottery Fund, alongside a string of fundraising events held throughout the year.
But last night its organisers revealed that they will be unable to press ahead with a festive celebration this year because of a lack of manpower.
In a statement on social media, one of the organisers wrote: "We have had a very successful two years, but it takes a lot of time and commitment not only for the event itself, but for fundraising events throughout the year.
"Over the last two years our committee have all worked very hard and given up lots of their own time.
"But, I'm afraid we did not have enough people willing to join us on committee to make it happen this year."
It is hoped that, by taking a year off, the organising group will be able to attract more people willing to lend their time and expertise.
The organisers added: "If you enjoyed the event and would like to see it happen again, please do something about it and get in touch.
"It doesn't happen on its own, it happens with hard work and commitment, which in return, gives us a community event to enjoy."
Ward councillor Iain Taylor said: "I think it is quite acceptable for the organisers to take a year off and let's hope that they get sufficient support to come back next year.
"I would hope that people will rise to the occasion and volunteer – and, given the challenge, I'm sure they will.
"It's another event for the town and it allows people to come together and celebrate the Christmas season, and all that's good in life."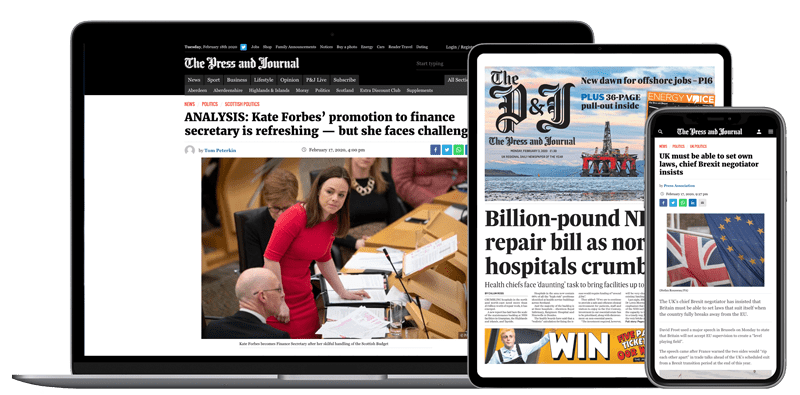 Help support quality local journalism … become a digital subscriber to The Press and Journal
For as little as £5.99 a month you can access all of our content, including Premium articles.
Subscribe