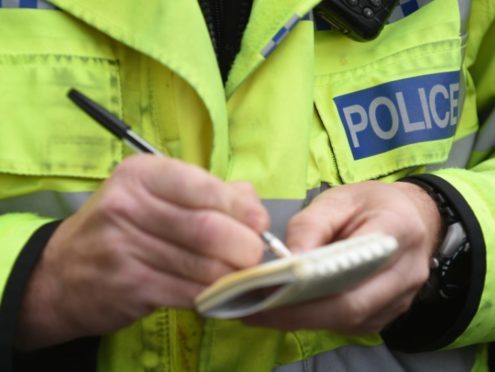 The B994 Kemnay to Kintore road is currently closed following a one-vehicle crash this morning.
Officers were called to the scene at around 7.05am following reports of a car overturning onto its roof.
A spokesman said: "A car overturned on the B994 today.
"The occupants of the vehicle have sustained no injuries."
The road is expected to reopen shortly.