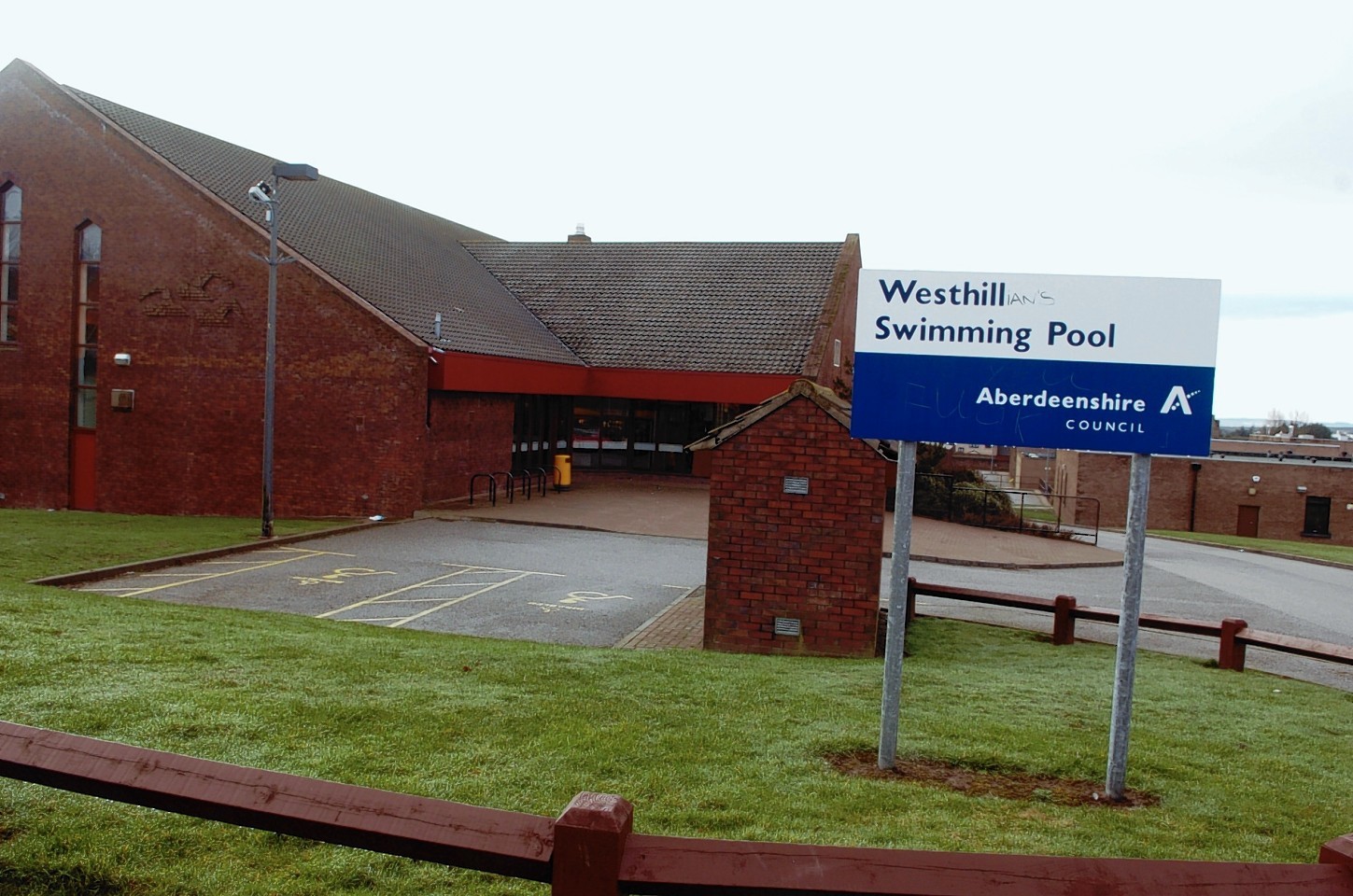 Westhill swimming pool will close from March 16 and is expected to reopen mid-April, the council has announced.
The changing room ceiling at the facility will be replaced and fitted with LED lighting.
Improvements will also to be made to the walls in the shower area.
Arrangements for the payment of next term's swimming lessons are to be made, with customers advised to keep an eye on the Live Life Aberdeenshire website and Facebook and Twitter accounts for more information.
During the closure swimmers are invited to visit a neighbouring pool – in Inverurie or the new Banchory Sports Village – where their memberships will apply.
Memberships can also be temporarily frozen if the people choose not to use it at another facility during the closure.
Reopening is planned for Friday, April 10.
Some staff will remain on site during the closure and can be contacted on 01224 472872 between 9am-5pm.
Details of the opening hours of all Live Life Aberdeenshire swimming pools and sports facilities can be found by clicking here.