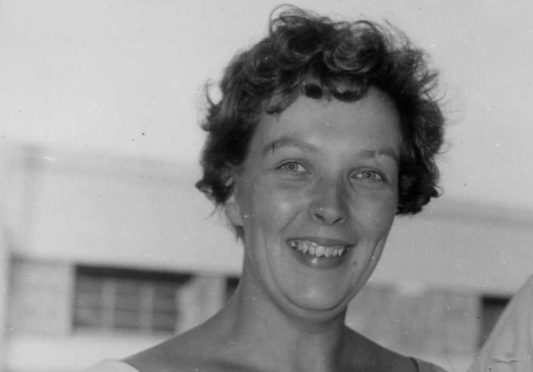 Known to generations of Banchory residents as Nurse Proctor, to hundreds of young women as a Girl Guides district commissioner, and by her family with the affectionate nickname of Granny Fossil, Ann Proctor touched the hearts of many throughout her life.
And through her work as a health visitor during her time in the neonatal unit at Aberdeen Royal Infirmary, and her volunteering for victim support, she was known all across the north-east for her caring nature.
Mrs Proctor was born Ann Hutcheon on February 12, 1940, and attended the Albyn School for Girls as well as the St Margaret's School in Edinburgh from 1952 to 1955.
When she was 18, she started training as a nurse at Aberdeen Royal Infirmary, a career path she would follow for the rest of her life, and qualified in 1962.
By the age of 24, she had qualified as a midwife, and at the start of 1964 she began her journey to South Africa, after being granted permission from the South African Nursing council.
It would be the start of her life-long love of Africa, and over the years Mrs Proctor would fondly recall stories of delivering babies and the people she met during her time in the country. She would go on to return on a number of trips.
Mrs Proctor returned to the north-east to continue her nursing career, and assisted in setting up the special care baby unit for premature babies at ARI.
In 1968 her daughter Mhairi was born.
Mrs Proctor worked at Glen O'Dee Hospital in Banchory as a single parent, and went on to become district commissioner for the Girl Guides in the area, taking hundreds of young women on camps both in Scotland and abroad.
By 1979, Mrs Proctor qualified as a health visitor, and enjoyed travelling all around the countryside seeing newborn babies and "her oldies".
Later in the mid-80s, Mrs Proctor became practice nurse in Banchory's GP surgery, a role she loved until retiring in 1997 – before becoming chair of victim support, giving up many an hour to travel around the north-east helping those in need.
Her nickname of The Fossil, given to her by daughter Mhairi, evolved into Granny Fossil with the birth of three grandchildren.
She was known to "sit like a gnome for hours at her ponds edge" defending her beloved koi carp from pesky herons at her home, and over the years had numerous adventures around the world including to South Africa, China, Ecuador and the Galapagos Islands.
She died peacefully on October 13 at Glen O'Dee Hospital at the age of 80 with her family at her side.
Donations can be made in her memory to Children First, a charity Ms Proctor always supported.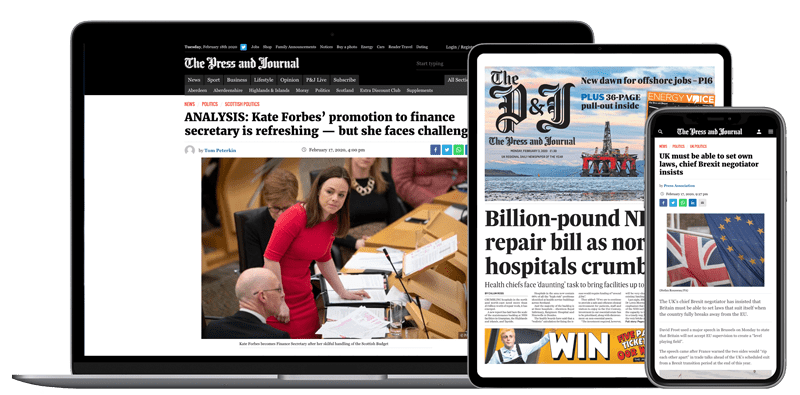 Help support quality local journalism … become a digital subscriber to The Press and Journal
For as little as £5.99 a month you can access all of our content, including Premium articles.
Subscribe