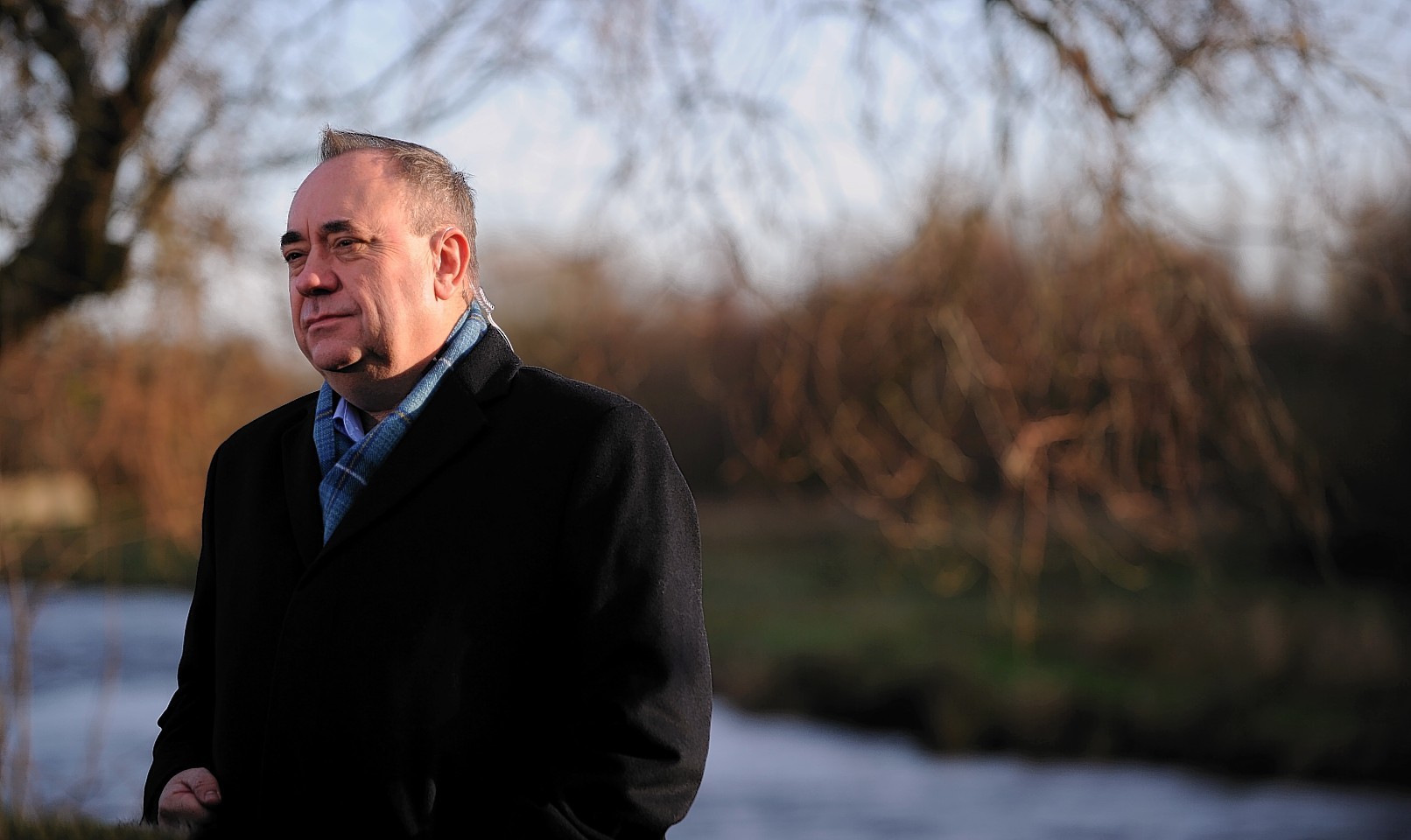 Alex Salmond insisted yesterday there had never been any possibility of him standing for election in any other constituency but Gordon.
Referring to rumours he may try to contest Chief Secretary to the Treasury Danny Alexander's seat in the Highlands, Mr Salmond said the north-east had always been his "political home" and that there was never a chance he would seek to represent anywhere else.
He acknowledged nobody "walks into Westminster" and said he did not regard the contest as a "foregone conclusion", and laid out his commitment to transport infrastructure and the NHS.
But last night Christine Jardine – who is the Liberal Democrat's candidate to replace the party's retiring stalwart Sir Malcolm Bruce – said Mr Salmond had already had seven years to address the issues during his time at Holyrood.
She said: "He's got no respect for the people of Gordon if he thinks they will not see through the fact he's only now doing something about these issues when he could have been doing something about them for the last seven years.
"We've had 28 years of Alex Salmond as an MP, MSP and first minister, and frankly the people of the north-east have nothing to show for it."
And Labour candidate Braden Davy also pointed to Mr Salmond's time as first minister, referring to the centralisation of the police and fire services and the subsequent closure of control rooms, as well as a drop in student funding in colleges.
He added: "His biggest failure was the under-funding of NHS Grampian by billions. Instead of addressing these issues, Mr Salmond was too busy practising the politics of division.
"Aberdeenshire and Aberdeen overwhelmingly voted No in the referendum, yet Alex Salmond thinks he can run here and treat Gordon as a runner-up prize. Local people deserve better than that."
Bookmaker William Hill have already made Mr Salmond 1/8 favourite to win the constituency, with the Lib Dems coming in at 9/2, the Conservatives a 25-1 shot and Labour at 33/1.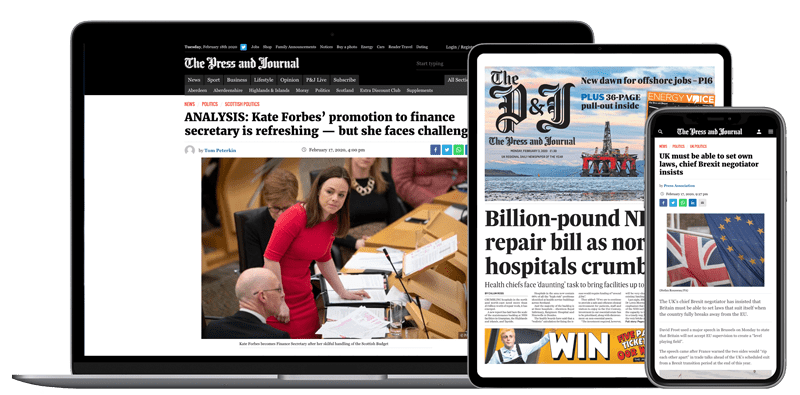 Help support quality local journalism … become a digital subscriber to The Press and Journal
For as little as £5.99 a month you can access all of our content, including Premium articles.
Subscribe