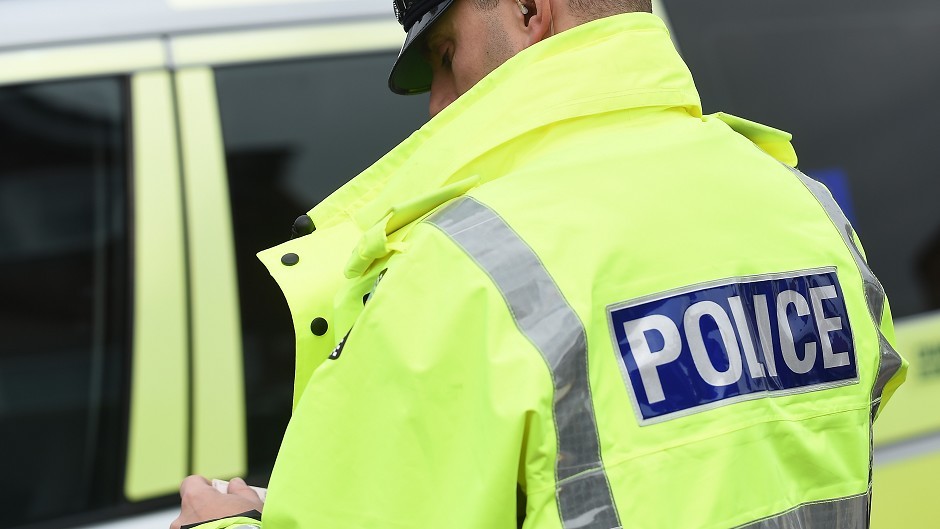 Police are investigating after stickers promoting white supremacy appeared in an Aberdeenshire village.
Residents of Inverbervie began noticing the racist stickers in various places are around the village, including bus stops a couple of weeks ago.
Determined not to give the culprits any publicity, some residents quietly removed the offensive messages themselves.
The stickers feature the logo of the Creativity Alliance, a racist and anti-semitic group that hails from America.
And this week, a large flag featuring the same symbol, appeared on the old bridge.
Police last night confirmed they were investigating, and "assessing" the messages.
A spokeswoman said: "Police Scotland has been made aware of public concern regarding the content of some stickers on bus shelters in Inverbervie.
"The information is currently being assessed."
Members of the community are "disgusted" at the messages, and said last night they hoped the police would find the culprits.
Neil Paterson, chairman of Bervie Community Council, said: "I've heard that it's happening. It's just horrible and disgusting.
"Like pretty much every resident who has commented on it, I think it's appalling and I hope the police take action and can find whoever is doing this."
Caroll Evans, who runs the What's on Inverbervie web page, added: "A couple of weeks ago people started mentioned it, but we didn't want to give the culprits any publicity. Some of the Bervie residents have been removing the stickers when they have seen them.
"It's absolutely shocking. Everyone is shocked. I don't believe it's anyone from our community though, I think it's someone who has come into the community and put them up as they passed through. Hopefully next time, they will keep on passing.
"Inverbervie has a great community spirit, everyone has different interests and religions so I can't believe anyone from here could be responsible."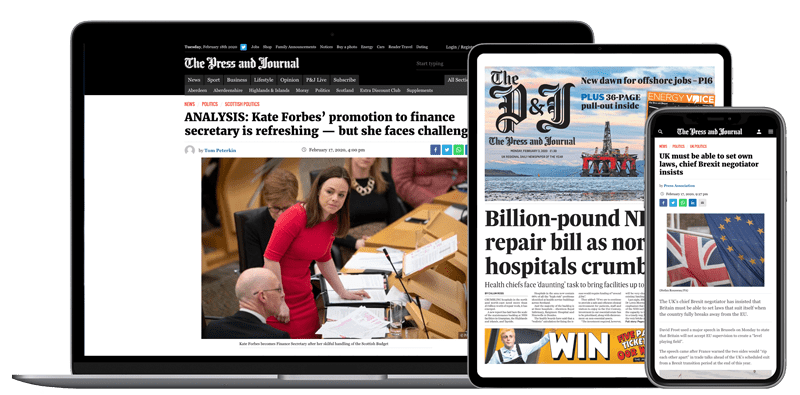 Help support quality local journalism … become a digital subscriber to The Press and Journal
For as little as £5.99 a month you can access all of our content, including Premium articles.
Subscribe