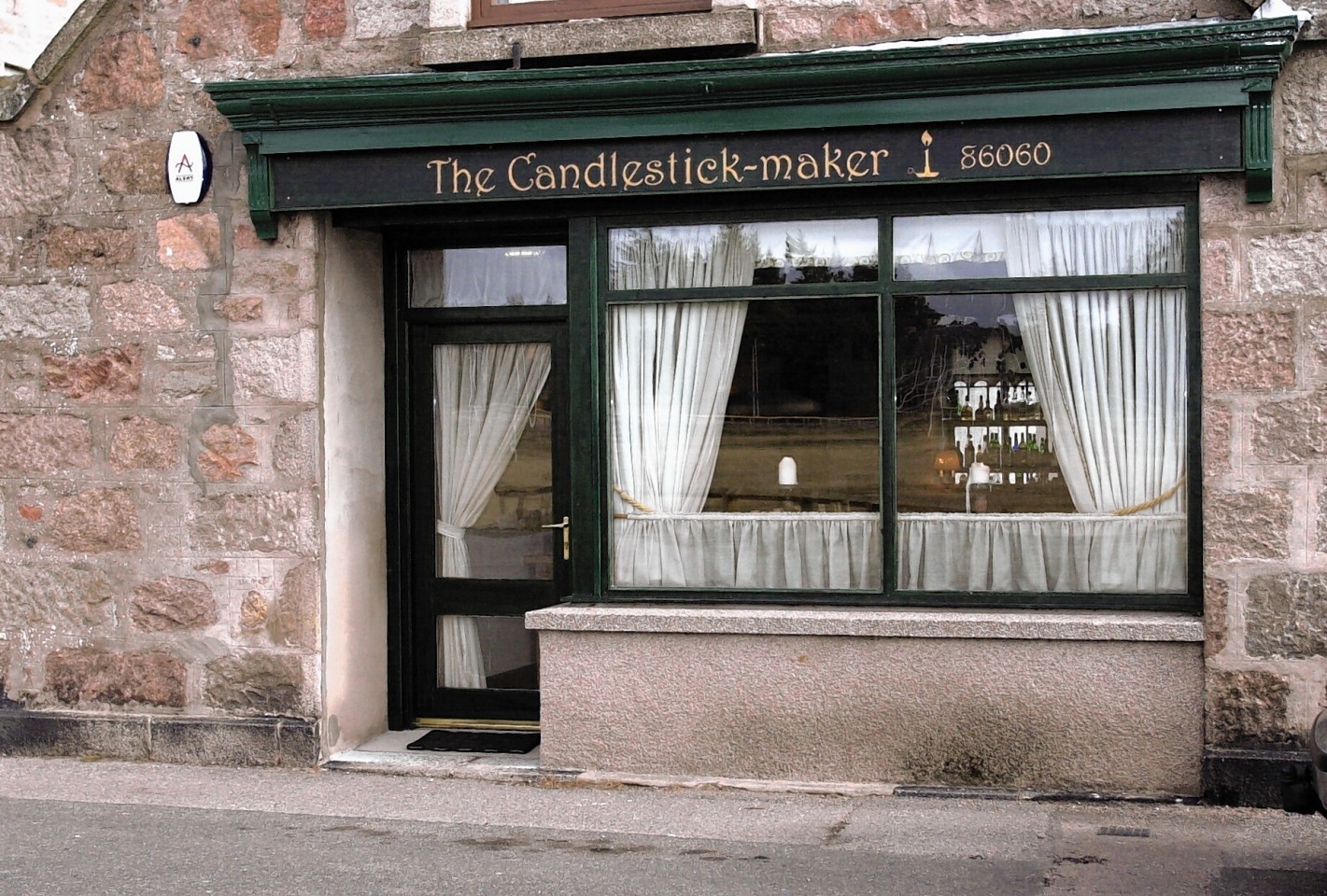 Plans to open a chip shop and ice cream parlour in Aboyne have been approved.
Birse man Robert Dinnie has been granted permission to breathe new life into the former Candlestick Maker restaurant on Charleston Road.
Members of the Marr area committee yesterday backed the plans, despite objections from six neighbouring properties about the smell and noise that could be caused by the business.
Councillors were satisfied Mr Dinnie was taking the appropriate steps to alleviate these concerns via mitigation measures.
The Candlestick Maker, which sits directly across from Aboyne Green, closed down in 2013.
Last night local councillor Katrina Farquhar welcomed the plans to bring a new business to the village.
She said: "It is good to see a business in these premises as they have been vacant for some time and in the current climate it is important for communities to have premises operating and providing employment as well as attracting tourists to the area.
"Mr Dinnie has taken into account all the concerns raised and assured the committee he will do his utmost to mitigate these causing as little impact on his neighbours as possible."
Councillor Geva Blackett added: "I was very aware of the concerns expressed by people living close by but following reassurances from environmental health in regards to smell and noise I felt there was no reason to object on planning grounds to this new business.
"I expressed concern about litter being left on the green but was reassured by the applicant that he would actively work to contain any mess in what is, after all, a conservation area and a very important part of Aboyne."