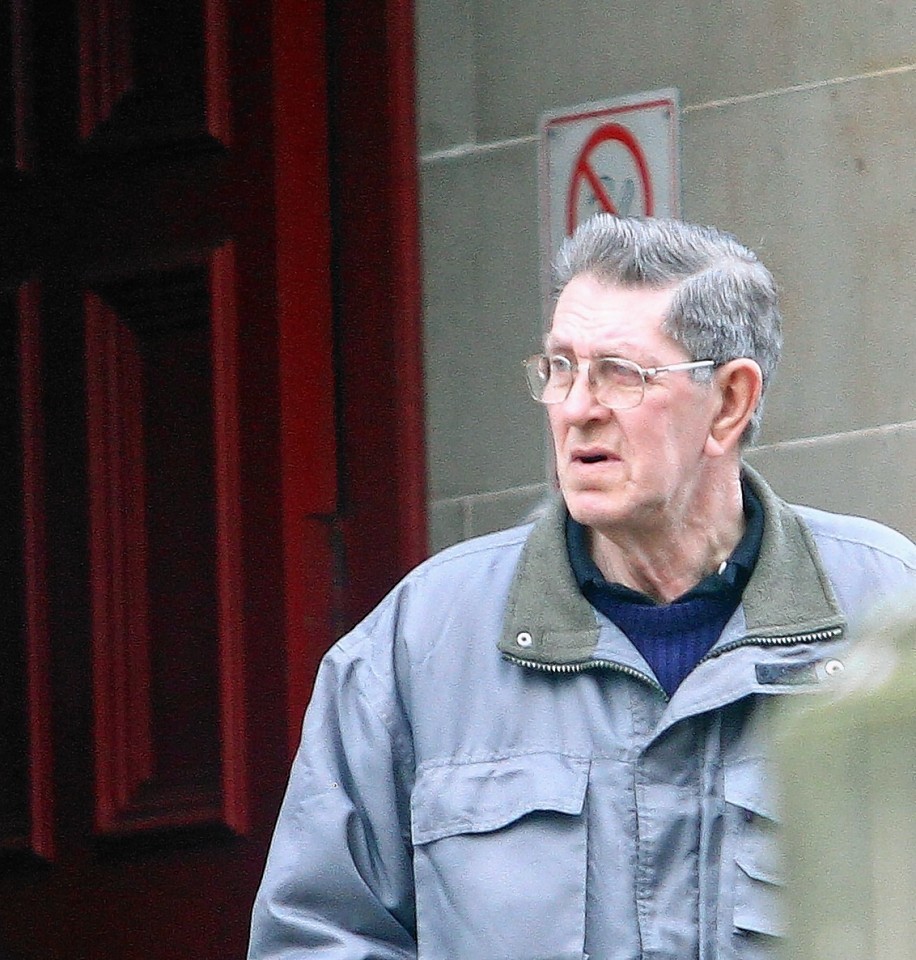 A 78-year-old man convicted of four charges of child sexual abuse was jailed for three years yesterday.
Angus Grant, who was described in court as a manipulative and dangerous child abuser, will remain on the sex offenders register for life.
Oban Sheriff Court heard that one of the girls attempted suicide in later life as a result of Grant's abuse.
Last month he was convicted of abusing the girls over a period stretching from the late 1970s to the late 1990s.
Grant, of Ceol na Mara, 3 Vaul, Tiree, pleaded not guilty to using indecent practices towards the girls.
But he was found guilty by a jury after a five-day trial.
Grant abused the girls, now grown up, at various locations when they ranged in age from three to 11.
One of the girls broke down in tears during the trial when she told the court Grant abused her when she was only three.
Asking Sheriff Douglas Small to refrain from jailing Grant, solicitor Gordon Seaton said the case had been devastating for him. Mr Seaton said: "Mrs Grant is approaching her eightieth birthday, she is in poor health, this couple have been married for 60 years."
But Sheriff Small told Grant: "You were convicted by a jury after trial of four charges of lewd and libidinous practices towards four prepubescent girls.
"In respect of the first charge the girl was aged five-11 when the abuse took place. The second girl was aged seven-11, the third between the ages of three and four and the fourth five and nine.
"Each of these girls gave evidence as to the impact that your conduct has had upon them. The complainer in the first charge spoke of being left with a feeling of guilt that she was to blame for what happened.
"Another complainer spoke about the effect your conduct had on her marriage. She said it destroyed her marriage and she suffered mental health problems and post traumatic stress disorder and tried to commit suicide.
"The third woman had poor relationships with men as a consequence.
"The fourth required counselling, described having sleepless nights and, in her words, had difficulties in having cuddles from her boyfriend.
"You were in a position of extreme trust towards these complainers. You abused that trust."
Grant will be placed on a five year sexual offences prevention order on his release from prison which will prevent him from being in the company of a child under 16 years of age unless two other adults over the age of 21 are present, one of which must be the parent or guardian of the child.