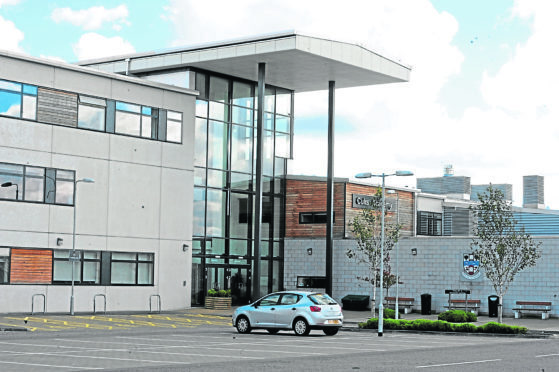 Horror quickly spread through an Aberdeen school after rumours emerged of an insect infestation.
Pupils at Cults Academy were left terrified when they heard of a swarm of cockroaches released in the school as part of an S6 leaving prank.
Senior management at the school were forced to call in pest control, with pupils reporting council staff drilling holes in walls.
However, the reality was revealed to be much less stark than the high school rumour mill had first reported.
An Aberdeen council spokeswoman confirmed that a prank involving insects had been carried out.